Economists at two Metro Vancouver universities have joined forces and called for a tax on vacant properties in an effort to make B.C. housing more affordable.
The group, led by Tsur Somerville, Thomas Davidoff, and Joshua Gottlieb, is proposing a 1.5-per-cent tax on people who own vacant properties or those who have "limited participation in the Canadian economy," said a news release from the University of British Columbia (UBC).
The tax, proposed in partnership with Simon Fraser University, would work like this: someone who owns a $1-million home would have to shell out $15,000, if the house was sitting empty.
That money would go into a B.C. Housing Affordability Fund (BCHAF), which would dole out cash to Canadian taxpayers in lump-sum amounts.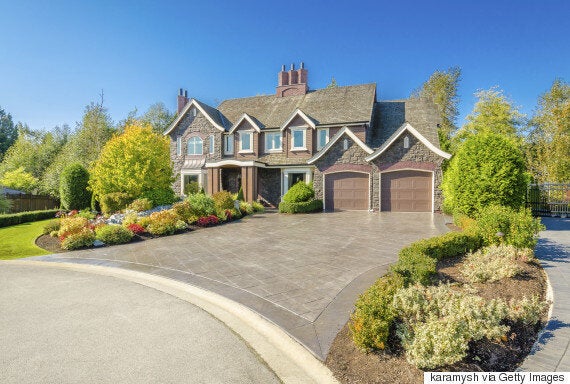 The economists believe the proposal could raise as much as $90 million in the City of Vancouver every year.
"We are certain the sum would actually be much higher as current systems for data collection don't provide a full picture of vacancy rates," Davidoff, one of the UBC economists, said in a statement Monday.
But the BCHAF could help with that too — it would give both the federal and provincial government a "much more accurate picture of homes left vacant and property owners who do not or have not paid their share of Canadian taxes," he said.
Municipalities could opt in to the BCHAF, with revenues benefitting taxpayers in their communities.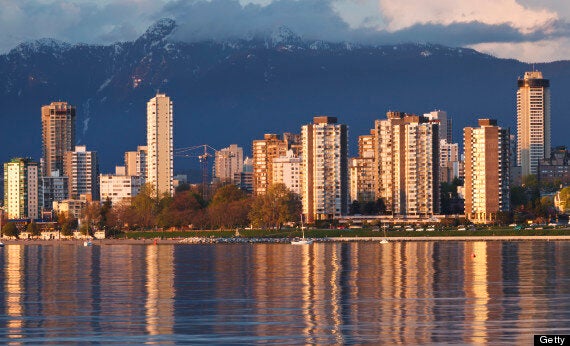 The program would make participating cities "less attractive to investors hoping to invest in real estate without paying taxes," said a policy proposal.
"By raising the cost of holding a property vacant, BCHAF would also provide investors with an incentive to rent our currently vacant properties to B.C. residents," it added.
Several exemptions would apply. The owner of a $1-million home who paid $15,000 in income taxes — the equivalent of the proposed tax— wouldn't have to contribute to the BCHAF.
There would also be an exception for those who rent their units, and those who lived in their houses for several years.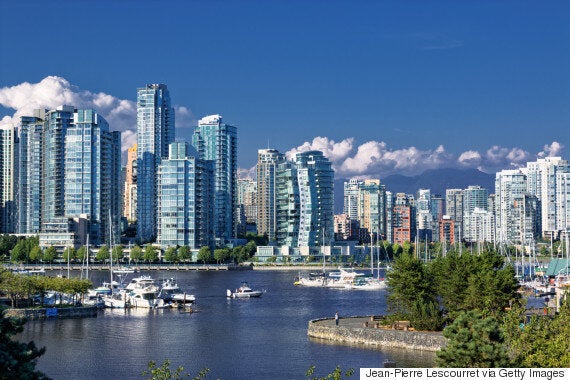 Foreign investment debate
The proposal comes amid concerns that foreign investors are driving up real estate prices in Vancouver.
"The goal is to support those living in parts of the province that have seen skyrocketing real estate prices, while also making our local markets less attractive to investors who wish to avoid taxation or park cash," Davidoff, one of the UBC economists, said in a statement.
"I hear on a daily basis how hard it is for people in the Lower Mainland and across the province to find affordable housing, even something as simple as a new family trying to find a two-bedroom apartment to rent," housing critic David Eby said.
Additional taxes proposed in the past
It's not the first time someone has proposed a tax as a way to address housing affordability in the province.
Last year, Vancouver Mayor Gregor Robertson proposed a speculation tax that would curb the "quick resale or 'flipping' of new housing" in the city.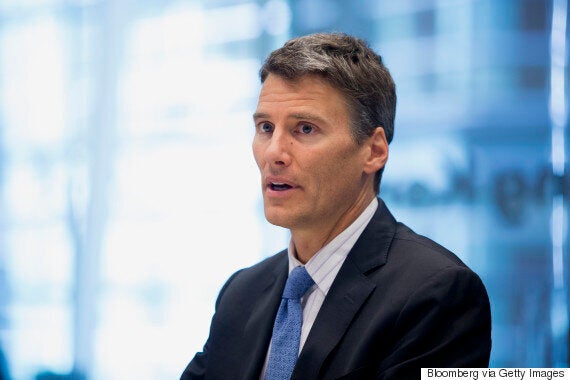 B.C. Premier Christy Clark shot Robertson's suggestion down, saying there wasn't much data showing that foreign investors were making housing less affordable, The Vancouver Sun reported.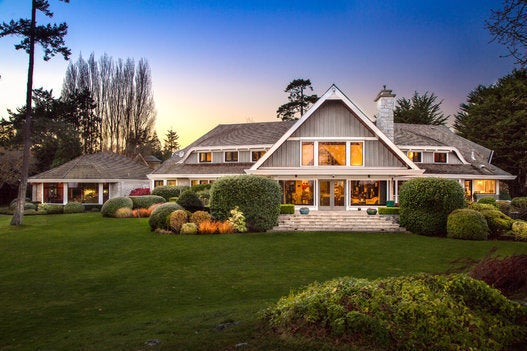 Vancouver Island's Most Expensive Home (December 2015)