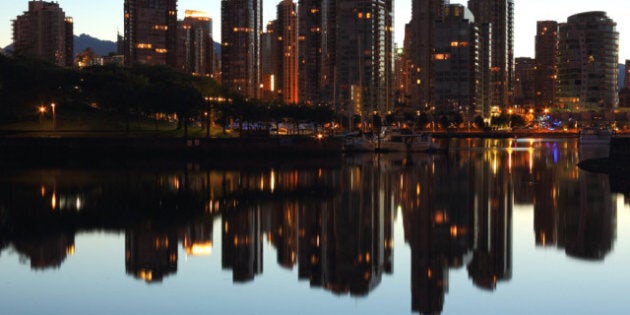 Fear, not foreign investors inflated Vancouver's housing bubble, says a California-based real estate analyst who has kept a close, and accurate, watch on the city's fluctuating market.
A "speculative mania" driven by fear of foreign investment helped push the city's housing prices beyond what many could afford, Ben Rabidoux, lead analyst and strategist with research firm M. Hanson Advisors and a blogger at The Economic Analyst, told The Huffington Post B.C. on Wednesday.
"I don't disagree that there are foreign investors that are active," he said in an interview. "But what it's caused people to do is say 'I have to buy a house now or I'll be priced out.'
"It's fear and greed, fear of being priced out and greed that I can flip this property to some rich Chinese guy. That's what's driving your market."
Rabidoux is speaking Wednesday night at an event titled "Vancouver Real Estate - What's Next?." It will focus on stalled sales in Canada's biggest cities and concerns that the country is headed for a housing correction.
Vancouver has faced a wave of bad news about its housing market in the past few months.
But Vancouver homes remain the most expensive in Canada with an average list price of $1,876,414, according to the annual Home Listing Report, released by real estate firm Coldwell Banker on Wednesday.
Rabidoux said the bad news about Vancouver's housing market is simple supply and demand: sales are slow and there are a lot of properties on the market. He forecasts November sales in the city will come in 30 per cent below last year, and 35 per cent below the decade average.
"The weakness in Vancouver happened before (new federal mortgage rules) came into effect," Rabidoux said.
"Why is it we have a massive amount of mortgage debt originating in Vancouver? How does that jibe with the story of wealthy investors coming in with suitcases full of cash? Something's got to give there."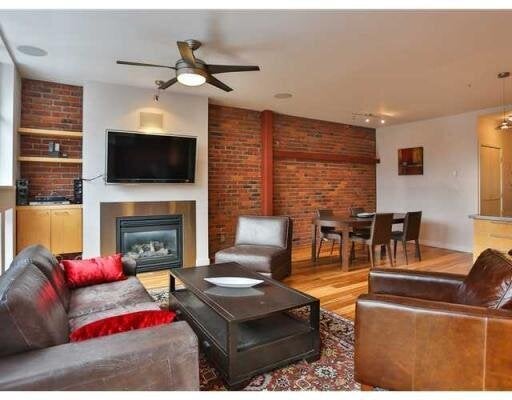 Best B.C. Neighbourhoods To Invest In