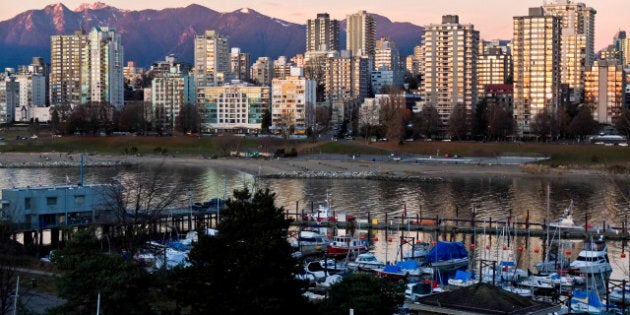 POP! goes the bubble. That may be one reaction that comes out of the news that Vancouver's housing prices dropped sharply in August 2012 compared to the previous year.
The B.C. Real Estate Association reports that the dollar value of homes sold through the Multiple Listing Service (MLS) dropped 25 per cent to $2.6 billion last month, while total residential unit sales declined 17.9 per cent.
The average MLS residential price was $491,145 — nine per cent lower than a year earlier.
"Tighter mortgage credit conditions introduced in July appear to be taking a toll on an already tentative market," Cameron Muir, the BCREA's chief economist, said in a news release.
"However, with home sales slower than improving economic conditions suggest, a rebound may be in store before year-end."
New mortgage regulations that lower the limit of mortgage periods for government-insured homes from 30 years to 25 years aren't just having an impact in British Columbia.
The Canadian Real Estate Association reports that the regulations have dragged down Canadian home sales in five of the last six months.
"While we always caution that housing market trends at the national level can and do run counter to trends in many local markets, the decline in activity in August was definitely the result of much of the country moving in the same direction," said Wayne Moen, president of the Canadian Real Estate Association.
Canadian home sales in August dropped 8.9 per cent from the same period a year earlier and they fell 5.8 per cent compared with July.
In an interview with the Business News Network, Yale University economist Robert Shiller compared Vancouver to San Francisco, which he called a "bubble city that's talked about as one of the major boom and bust cities in the U.S.
"They're no different in Vancouver, in fact it's worse in Vancouver."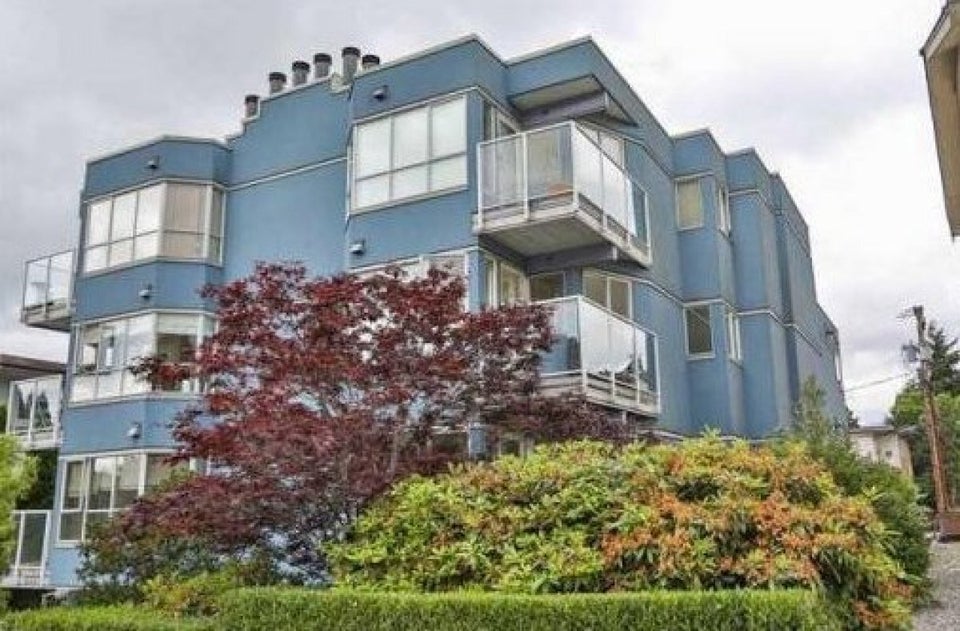 What $300,000 Can Buy In BC (August 2012)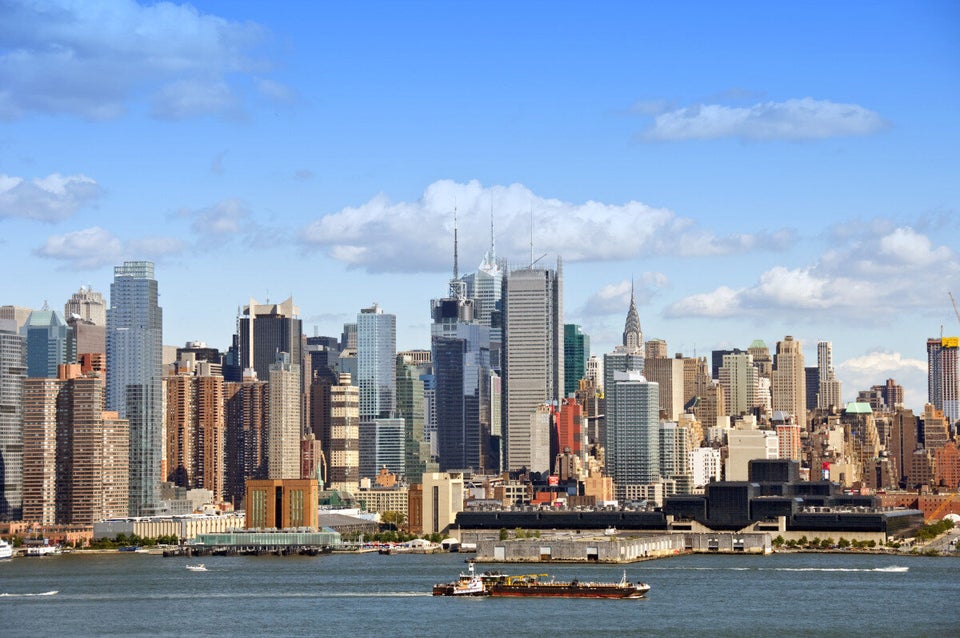 Least Affordable Cities For Housing