Vancouver homes are overpriced by about 26 per cent, says a report released by a major U.S. credit ratings agency.
But home values could drop even further if interest rates go up in the next few years, especially for houses more than condos, UBC real estate expert Tsur Somerville told the radio station.
The news comes the same week that the Real Estate Board of Greater Vancouver reported February home sales were down 29.4 per cent from the previous year, and 30.4 per cent below the 10-year average.
Point Grey realtor Ken Wyder said that Vancouver's housing market is stable, but he agreed with Somerville that things could change if interest rates were to go up, the Vancouver Observer reported.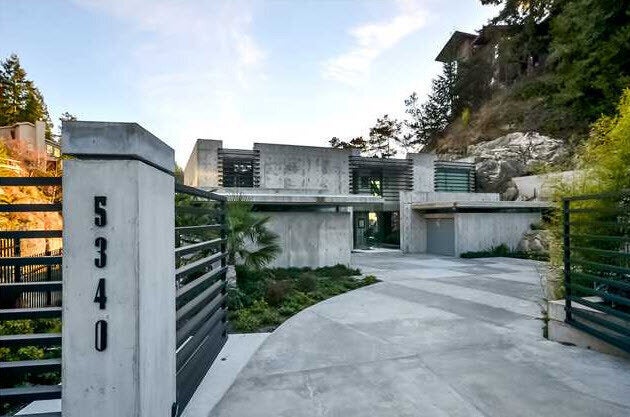 11 Most Expensive Houses In Vancouver (February 2013)