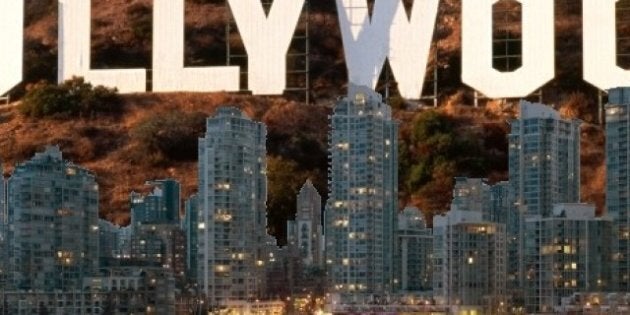 Vancouver's housing bubble is more extreme today than California's was a few years ago, says one of the U.S.'s most renowned housing market analysts.
Robert Shiller, co-creator of the Case-Shiller Index, which measures U.S. house prices, told BNN late last week that "Vancouver looks like part of California" when it comes to its housing market.
"Canada didn't have the crash we had in the U.S.," Shiller said. "It's just continuing to grow and it's accumulating into some big price increases. So it's looking like the bubble is — or at least has been, until recently — still alive in Canada."
Shiller displayed a chart showing Vancouver house prices, adjusted for inflation, exceeding growth rates seen in San Francisco at the height of its bubble.
"San Francisco is a bubble city that's talked about as one of the major boom and bust cities in the U.S.," Shiller said. "They're no different in Vancouver, in fact it's worse in Vancouver."
The Yale University economist said that "Vancouver is San Francisco, lagging by a few years."
He added: "I have Vancouver doubling (house prices) in 22 years. So that's even bigger than San Francisco['s bubble]. I'll tell you one thing, I'm not investing in Vancouver real estate."
Story continues below slideshow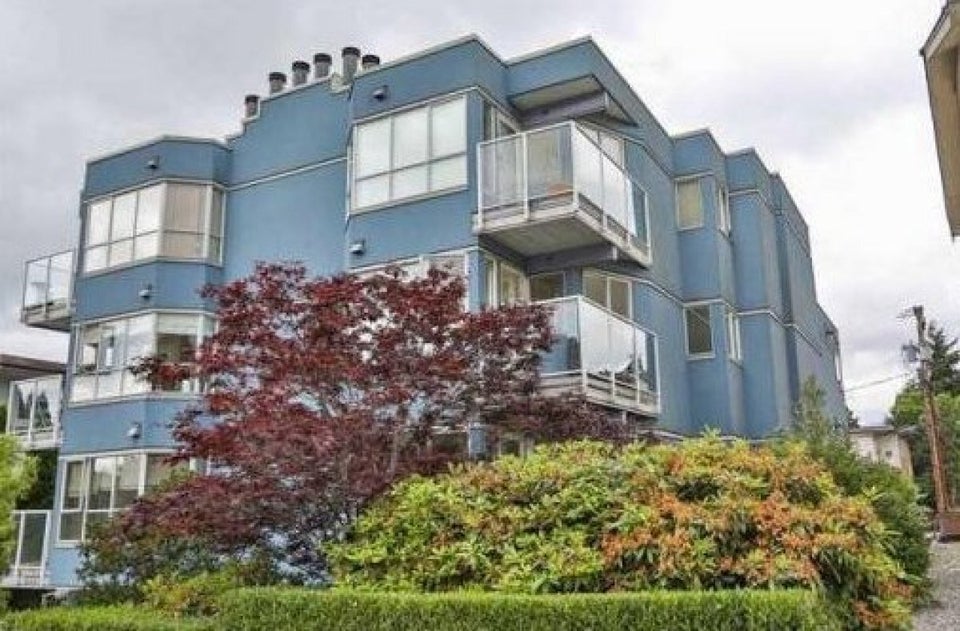 What $300,000 Can Buy In BC (August 2012)
The federal government has tightened mortgage rules four times in recent years, in an effort to cool off what many sees as overheated prices. The most recent changes lowered the maximum amortization period on a government-insured mortgage to 25 years, from 30, and reduced the amount homeowners can borrow against their home equity, from 85 per cent to 80 per cent.
The changes were implemented even as some Canadian housing markets showed signs of softening. Brian Hurley, CEO of mortgage issuer Genworth Canada, blamed the changes for the visible softening of the housing market in August.
The outlook for September looks little better. BMO economist Doug Porter said in a note Monday morning that he expects upcoming housing starts and sales numbers to show that the sector "is cooling down in a big way in Canada."
He expects housing starts to drop four per cent, and nationwide sales to show a decline of nine per cent year over year.
Some economists argue the slowdown does not mean the market was ever in a bubble. Tsur Somerville, director of UBC's Centre for Urban Economics, says the Vancouver market hasn't had the kind of irrational exuberance that bubble market exhibit.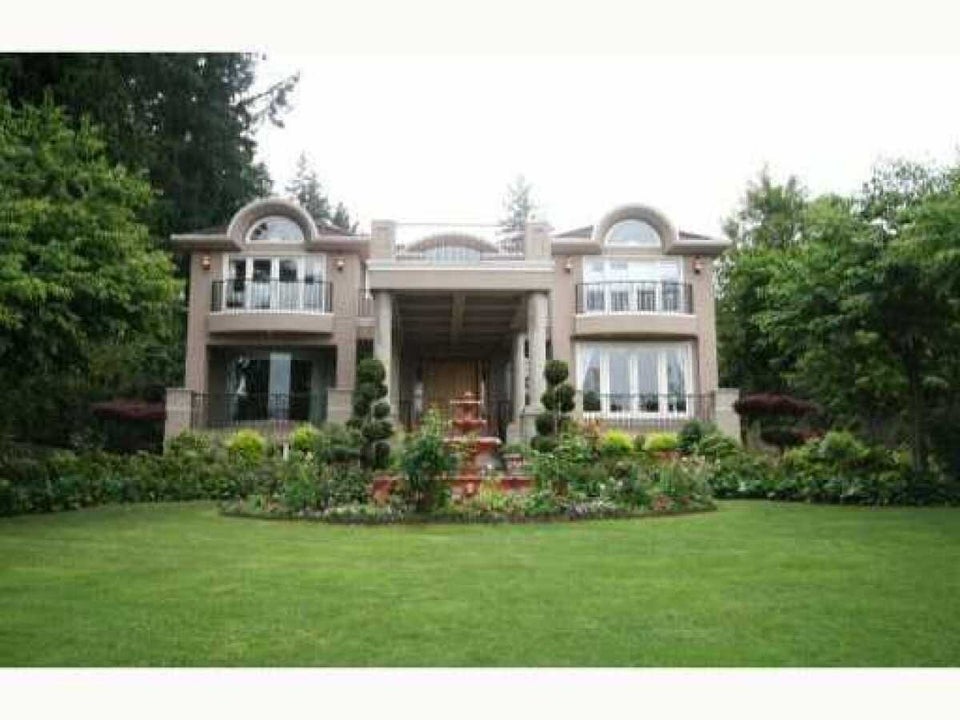 Most Expensive Houses For Sale In Canada - June, 2012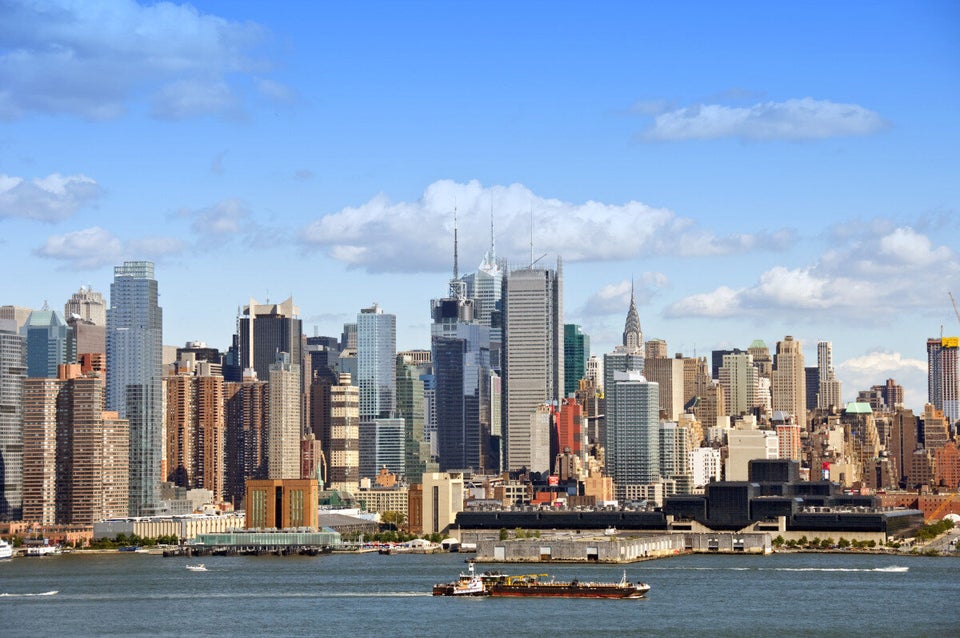 Least Affordable Cities For Housing
Popular in the Community