For the sixth year in a row, Vancouver's housing market has placed as one of the two least affordable in the world, according to an international survey.
The report uses the "Median Multiple" — median house price divided by gross median household income — to assess housing affordability in 360 urban centres in nine countries (Australia, Canada, Hong Kong, Ireland, Japan, New Zealand, Singapore, United Kingdom, and the U.S.)
Hong Kong's median home price jumped to 14.9 times the median household income — the highest median multiple in the study's decade-long existence — compared to 13.5 times in last year's report. Vancouver's rose to 10.3 times income from 9.5 times. San Francisco was third at 9.2 times. Those figures placed the cities in the "Severely Unaffordable" range.
In terms of countries, Hong Kong, Australia and New Zealand topped the unaffordability list.
Demographia's survey was criticized as "too simplistic" by a property investor group in New Zealand.
Demographia is run by a longtime opponent of urban density.
"Most governments place the highest priority on achieving a higher standard of living and less poverty," stated Demographia's report. "Yet, these principal objectives are subverted by urban planning policies that place the urban form or means of transport above the betterment of people. There is a need to reorient planning to achieve more fundamental purposes."
Ireland was named the most affordable housing market among countries, while Pittsburgh and Atlanta in the U.S. were the most affordable cities.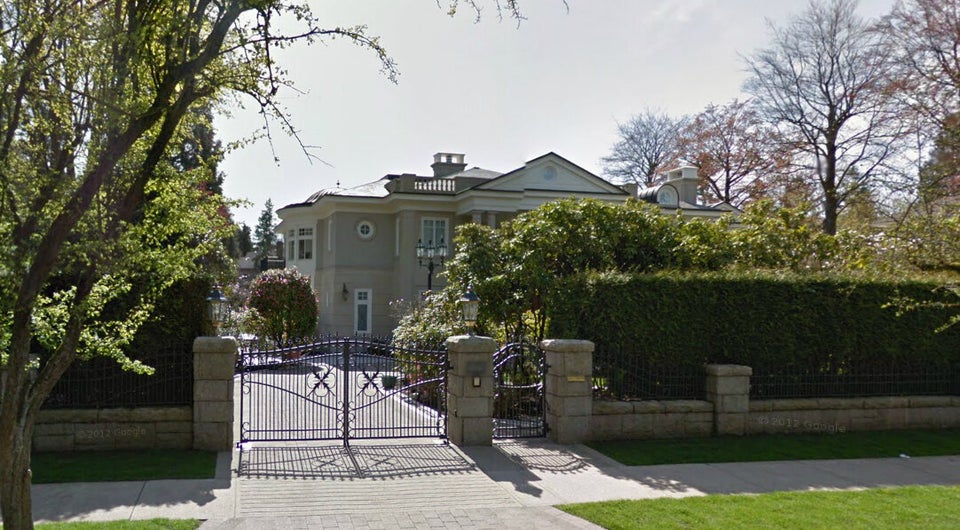 Most Expensive Homes In Vancouver 2014