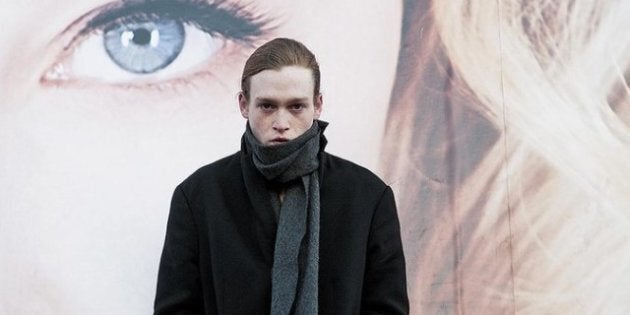 The Vancouver International Film Festival is like TIFF's little brother. It doesn't boast the Hollywood star power of the Toronto International Film Festival, its sibling to the east.
You're unlikely to see celebrities like Tom Hanks, Ryan Gosling and Selena Gomez gracing a red carpet en route to a premiere screening for a future Best Picture Oscar winner. But what VIFF is, is a humble, accessible festival that gives film-goers a chance to check out some of the most unique cinema from around the world.
Opening the festival is Deepa Mehta's "Midnight's Children," an adaptation of Salman Rushdie's novel about a Hindu child and a Muslim child who are born at the precise moment that India and Pakistan are partitioned.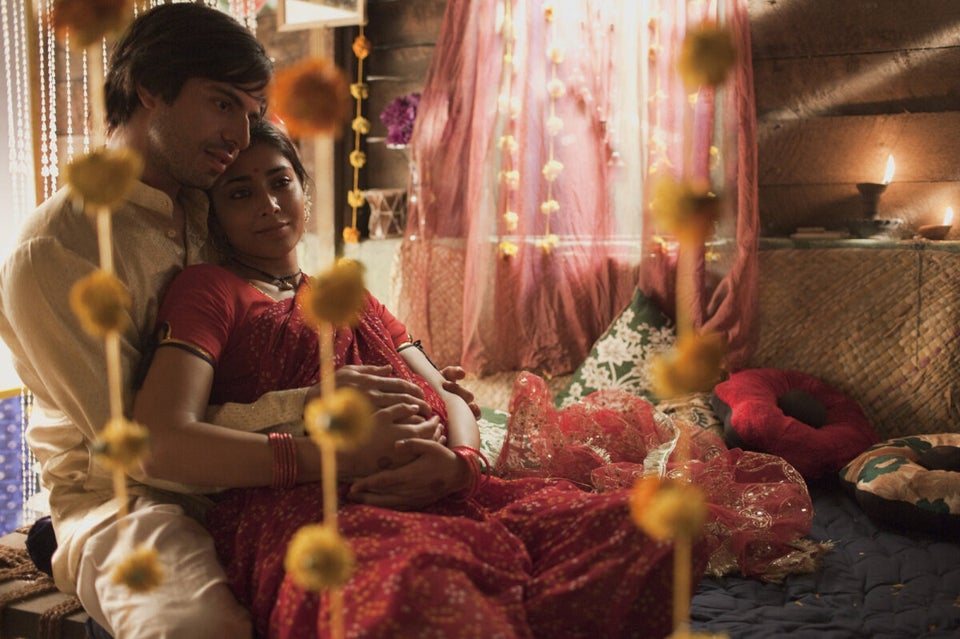 Midnight's Children - Production Stills
Also screening at VIFF is "Moving Day," a comedy from "Trailer Park Boys" creator Mike Clattenburg. It tells the story of a group of schlubs working at a moving company who all suffer downfalls compounded by rough pasts.
David Cronenberg's son Brandon will also be screening his sci-fi film "Antiviral" at VIFF 2012. Befitting his father's style, it's about a dystopian future where people can inject viruses harvested from sick celebrities.
Here's a slideshow listing some of the movies that will screen at VIFF 2012. Tell us what you're going to see this year.