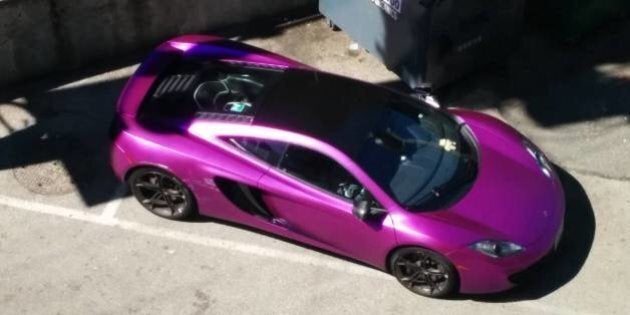 Flashy luxury cars are designed to turn heads, but no one in Metro Vancouver blinks anymore as $350,000 McLarens or $250,000 Lamborghini Huracans speed by.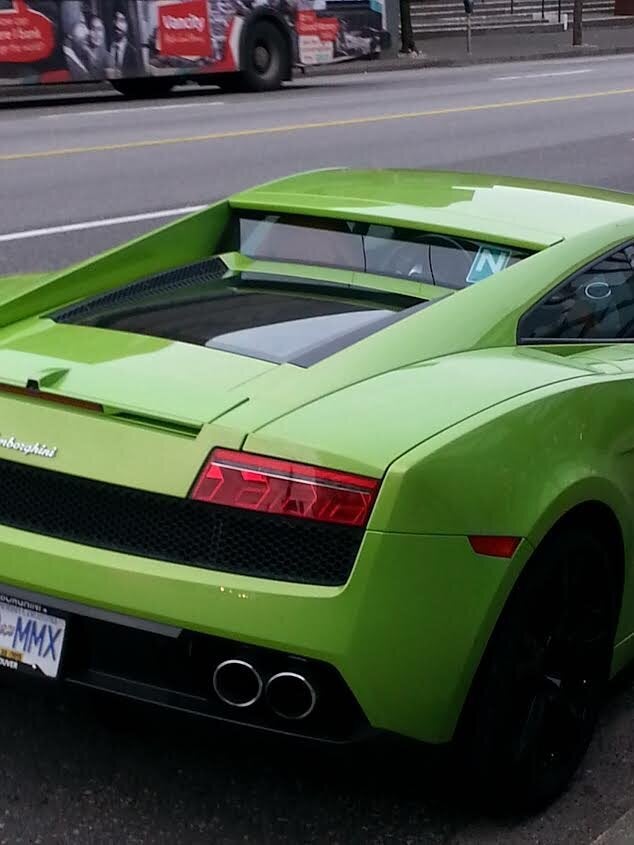 "There's been a lot of wealth generated because of real estate in this market," he told 24 Hours Vancouver. The comparative cost of a Lamborghini or Ferrari is not a big deal when you own a $3-million home, Stowe said.
The Insurance Corporation of B.C.'s data on luxury vehicles worth more than $150,000 shows that West Vancouver has one such supercar per 142 people — the highest per-capital ownership in Canada based on 2011 census figures, the outlet reported.
And there appear to be many young drivers behind the wheel of these luxury cars — which sport tell-tale "N" stickers. The green decals indicate drivers are in the novice second step of B.C.'s graduated licensing program.
McLaren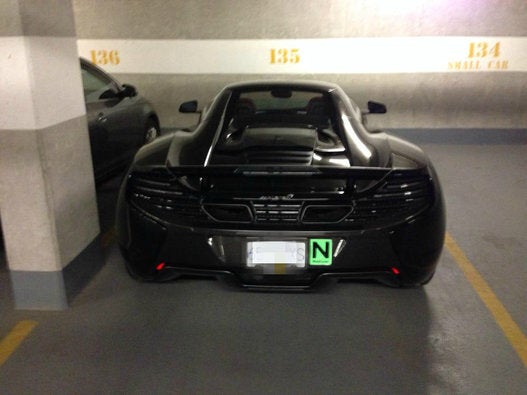 Jesse Ferreras/HuffPost B.C.
Corvette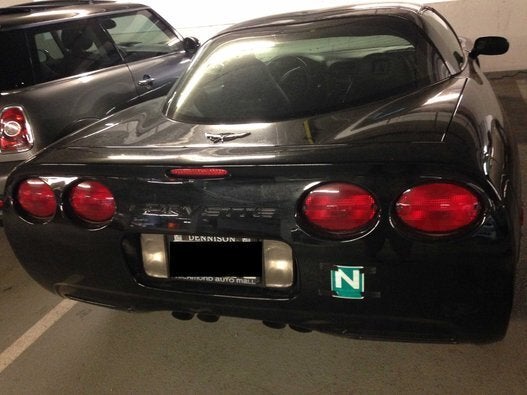 McLaren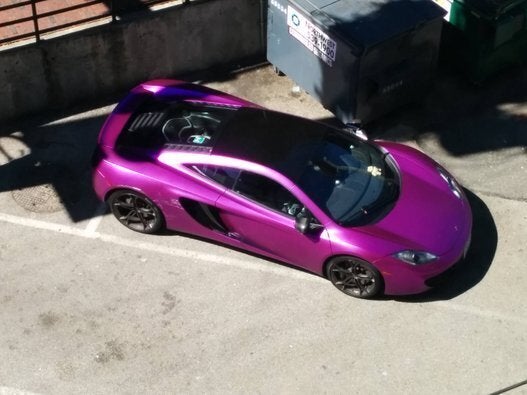 Reddit /u/GreatDrivingBro
McLaren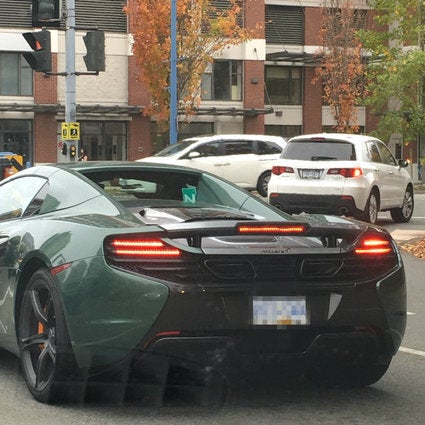 BMW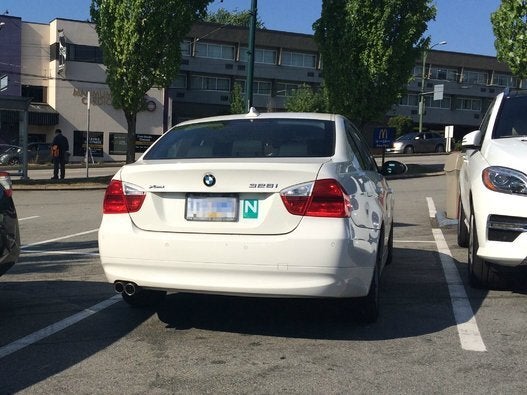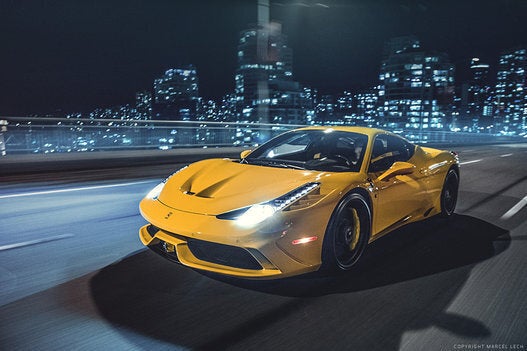 Marcel Lech Car Photography
Popular in the Community