Monday's federal election saw a Liberal tide wash over the country, but voters on Vancouver Island bucked the trend.
Green party leader Elizabeth May retained the seat easily but her colleagues did not fare so well.
Former CBC radio host Jo-Ann Roberts, a first-time Green party candidate, lost to incumbent NDP MP Murray Rankin in Victoria. What was expected to be a wild contest ended with Rankin winning by almost 6,000 votes.
"Here on the Island, I guess people decided an NDP vote was a vote for change,'' Roberts said.
With files from The Canadian Press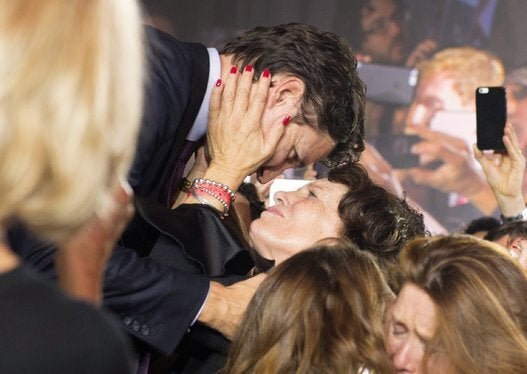 Canada Election Night 2015