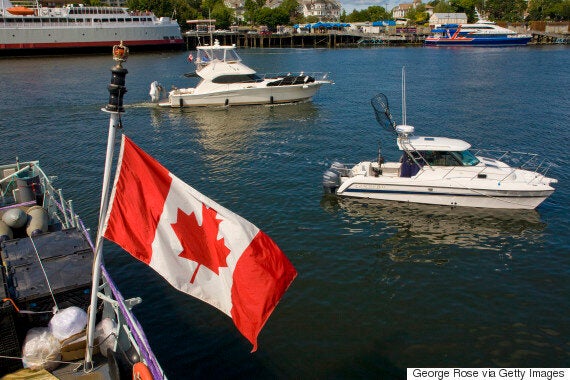 Former Progressive Conservative MP Robin Richardson has unleashed a new political party with the mandate to make Vancouver Island Canada's 11th province.
Richardson, founder of the Vancouver Island Party, told The Globe and Mail the island would be "better off" independent from mainland B.C.
Party promises 'lower or even free' tuiton
The party plans to run candidates in Vancouver Island's 14 ridings in the province's upcoming election next year, according to Parksville Qualicum Beach News.
"Our beloved Island's distinct way of life is under threat from severe climate change, federal and provincial government indifference and economic, environmental and social injustices," the party's website states.
Its platform includes "lower or even free" ferry fares and tuition. If it succeeds in its mission, the party will call on the the federal government to pay off the island's "share of the BC provincial debt and unfunded liabilities."
"We are a party that is fiscally responsible, we are socially progressive and environmentally green and culturally respectful," Richardson told the Globe.
CBC News reports Richardson and his party have launched a petition calling on the province to hold a referendum in 2021, so Islanders could vote to stay or go.
"Our motto is 'Island first and proud of it,'" Richardson told the broadcaster.
But B.C. Premier Christy Clark isn't losing sleep over the party's radical proposal.
"I tell you, if they leave British Columbia, they are not going to be getting any of those LNG revenues," she said.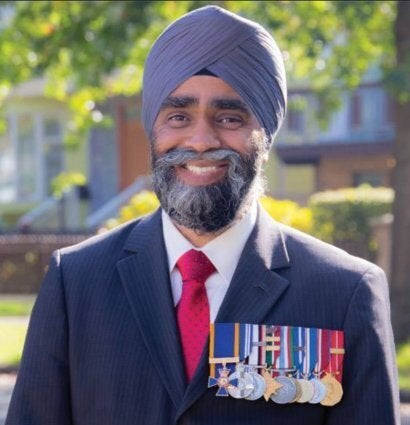 B.C. MPs Elected In 2015
Popular in the Community