The priciest property currently for sale on Vancouver Island boasts a wide expanse of waterfront — but that should be a given, as the home basically sits on its own peninsula.
The 15,000 sq.-ft. home, listed for $15 million, lies in the prestigious Uplands neighbourhood at Oak Bay, near Victoria.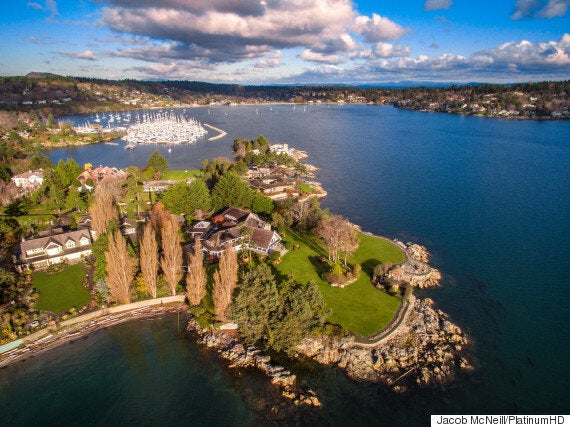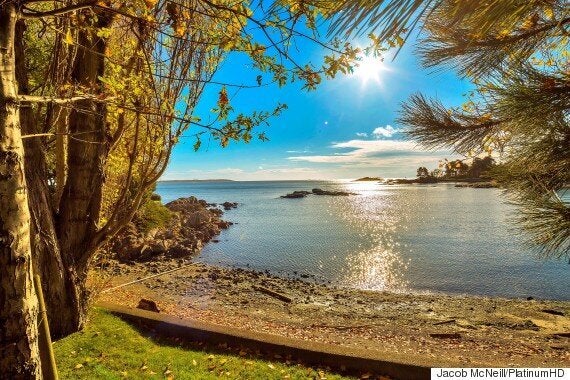 (Photo: Jacob McNeill/PlatinumHD)
Inside, you'll find six bedrooms and nine bathrooms, along with a gourmet kitchen. There's also a nanny suite, billiards room, and a custom theatre complete with a massive projection screen, according to its listing.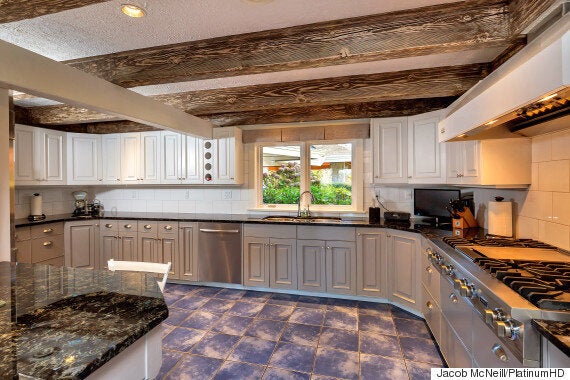 (Photo: Jacob McNeill/PlatinumHD)
If that's not enough, the 2.5-acre property also has two double-car, and three single-car garages, a greenhouse, as well as a private place to park the family boat.
The home, built in 1939, is also self-sustaining, using a whopping 17 heat pumps to maintain its temperature, as well as a generator for irrigation.
Not half bad, Vancouver Island. Not bad at all.
CORRECTION — Dec. 22, 2015: An earlier version of this article incorrectly stated that the Uplands neighbourhood was gated. The story has been updated.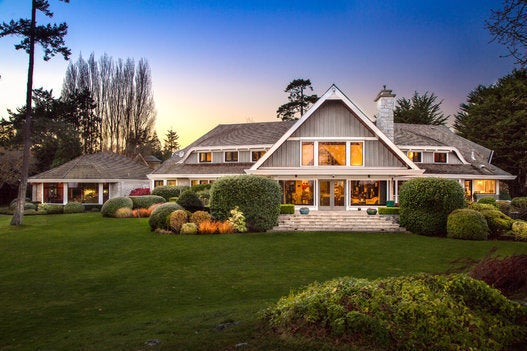 Vancouver Island's Most Expensive Home (December 2015)



Popular in the Community