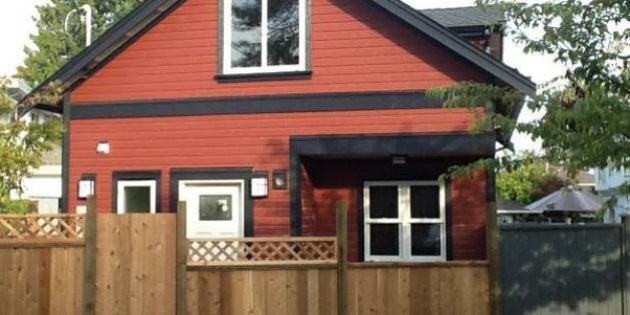 It may seem like a dream come true: a tiny, detached house just perfect for a student, a young couple, or someone moving out of their parents' place for the first time. Vancouver's laneway homes are all close-to-brand-new (the program was only launched in 2009), usually well-designed, and more private than an apartment or basement suite.
But are rents affordable? With the announcement last week that the city has issued housing permits for more than 1,000 laneway homes since 2009, and Mayor Gregor Robertson constantly touting them as the solution to Vancouver's affordable housing issues, we decided to check out Kijiji and Craigslist to see whether the average person could afford to rent one of these postage-stamp homes.
Check out the below slideshow of the city's most and least expensive laneway homes for rent, then let us know what you think. Are laneway homes just a fad? Are any of the ones listed within your budget?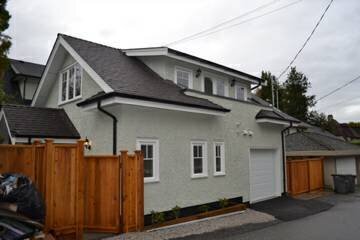 Most And Least Expensive Laneway Houses