Vancouver now holds the dubious title of most expensive city in North America to live in, ahead of New York and Los Angeles, according to rankings by The Economist.
New York and Los Angeles tied for 27th in this report.
Internationally, Tokyo topped the list — a position it's held for most of the last two decades.
The report ranks cities based on the cost of 160 products and services, such as gas, food, rent and transportation. For example, the average price for a loaf of bread in Tokyo is $9.06 USD, compared to $1.76 in Karachi, Pakistan, which was the least expensive city in the world.
See the top 10 least and most expensive cities below: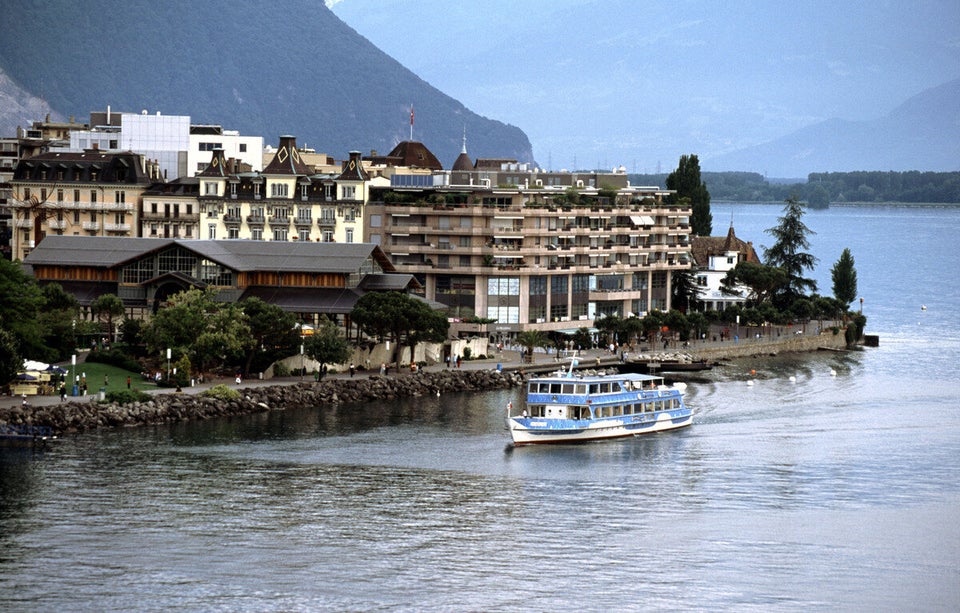 2013's Most And Least Expensive Cities To Live In
Top 10 most expensive cities in the world:
Tokyo, Japan
Osaka, Japan
Sydney, Australia
Oslo, Norway
Melbourne, Australia
Singapore
Zurich, Switzerland
Paris, France
Caracas, Venezuela
Geneva, Switzerland
Top 10 least expensive cities in the world:
Karachi, Pakistan
Mumbai, India
New Delhi, India
Kathmandu, Nepal
Algiers, Algeria
Bucharest, Romania
Colombo, Sri Lanka
Panama City, Panama
Jeddah, Saudi Arabia
Tehran, Iran