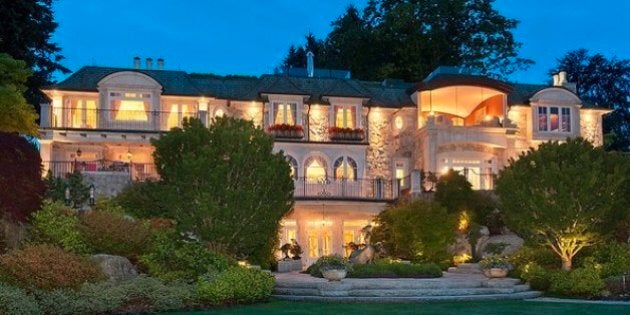 Multimillion-dollar real estate deals are a dime a dozen in Vancouver, but the latest one is raising eyebrows.
A palatial, 25,000 sq.-ft. mansion in the tony Point Grey neighbourhood sold for more than $51 million, according to legal documents.
The 1.09-hectare property on Drummond Drive is actually made up of three lots, and includes a movie theatre, grass tennis court, and 10-car garage, reported CBC News.
Mailin Chen, a businessman from mainland China and his Vancouver-based company, bought the property in December, said The Vancouver Sun.
"I love Vancouver. It's a very beautiful city," Chen told CBC News. "They have the best education for kids."
The home was previously owned by Don Mattrick, CEO of social gaming company Zynga, and his wife, heiress to a Canadian telecom fortune, said the Sun. Mattrick is a former executive of Electronic Arts and was instrumental in developing the Kinect for Xbox 360 for Microsoft.
The unlisted house deal was not handled by real estate agents, said the newspaper.
Story continues after slideshow: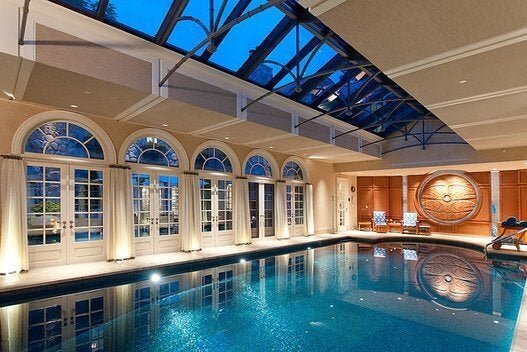 Vancouver Mansion Sold For $51 Million
In Vancouver, home sales were up 21 per cent in February compared to a year ago, while prices rose by 6.4 per cent.
The average price of a detached home — an increasingly rare commodity in space-constricted urban centres — tipped over the $1 million mark this year.
As immigrants continue to flock to Vancouver and Toronto and millennials enter their prime home-buying years, demand for housing will remain strong, said Sal Guatieri, a senior economist at BMO Capital Markets. The two cities' real estate markets will only start to cool once interest rates begin to rise, he said.
"I would expect the spring market to be quite hot in both cities — but that will be the exception across the country, not the norm."
With files from The Canadian Press


Popular in the Community