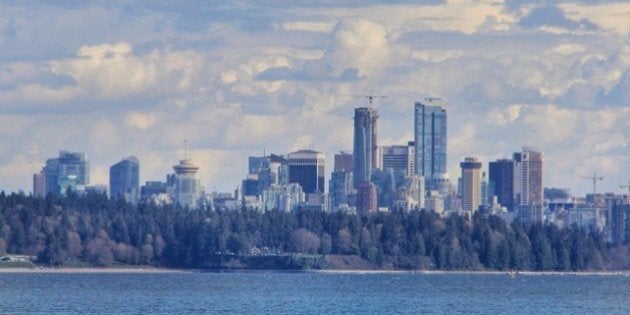 According to two new rankings, Vancouver is still among the world's most livable cities and is now much less expensive.
A global survey by Mercer placed Vancouver as the 119th most expensive city in the world. It's a big drop from as recently as 2012 when the city came in 63rd spot.
The decline is linked to a falling loonie and the surging U.S. dollar, said the human consultancy firm.
The cost-of-living comparison for business travellers still has Vancouver as the most expensive city in Canada, ahead of Toronto. Luanda, Angola, ranked as the world's priciest city for the third year in a row.
That ranking is topped by Tokyo.
The magazine cited 22 factors including cycling commutes, cost of living, and the price of a cup of coffee.
With files from Daniel Tencer/HuffPost Canada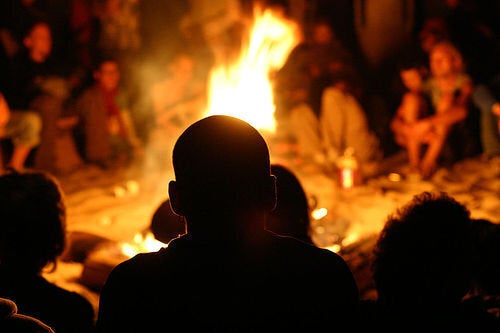 24 Free Things To Do In B.C. This Summer