Pride is always a great time, particularly if it falls on a gorgeous, sunny day in a city that experiences more than its fair share of rain.
People who came out for the Vancouver Pride Parade on Sunday were treated to colourful outfits, bright blue skies, rainbow everything, and a couple of surprise guests.
Everyone looked like they were having a blast.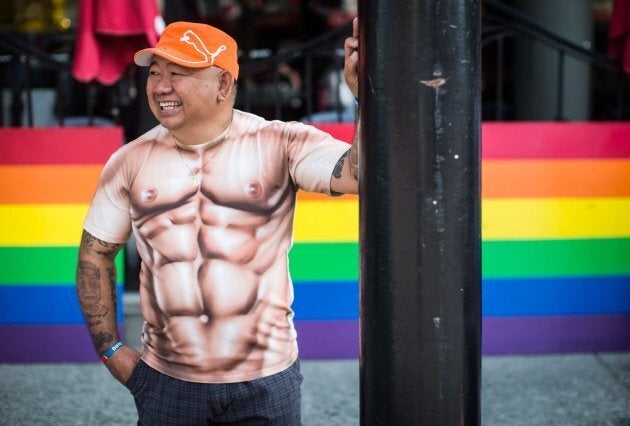 The Vancouver Canucks were at Sunday's Pride Parade too, natch.
Politicians were there too, including Green Party Leader Elizabeth May and city councillor Adriane Carr.
Vancouver Mayor Gregor Robertson joined in as well, as did Prime Minister Justin Trudeau, who made a surprise appearance.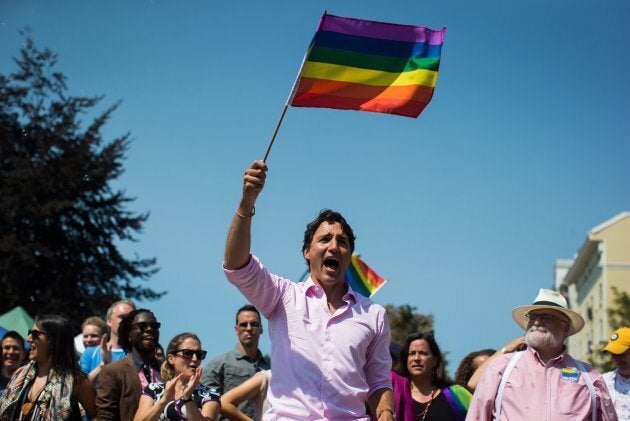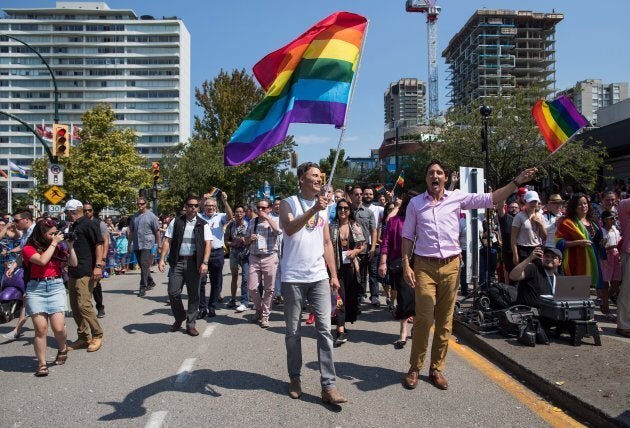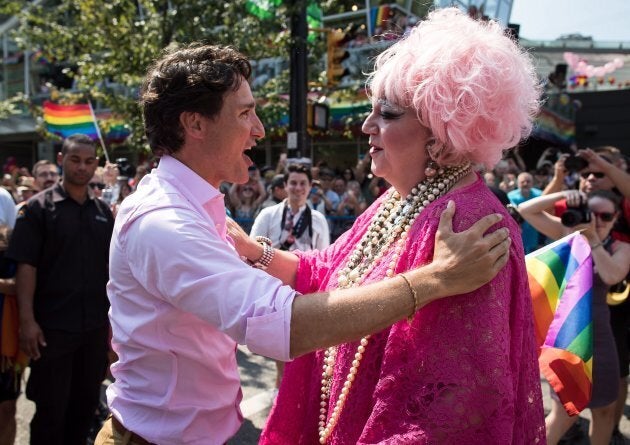 And then there were these Pride-goers.