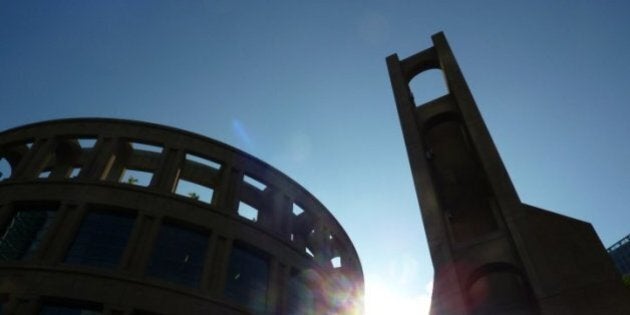 Vancouverites are bound to feel a surge of pride following yesterday's news that the Vancouver Public Library has been named the best in the world.
"Public Libraries in the Knowledge Society: Core Services of Libraries in Informational World Cities," conducted by researchers in the university's Department of Information Science, ranked the digital and physical libraries of 31 cities around the world.
The final tally was based on each city's overall score.
"Vancouver is a world-class city and we're extremely pleased and humbled to be recognized as a top world-class library," Vancouver Public Library chief librarian Sandra Singh said in a news release.
"It's gratifying to be in such esteemed library company, and we're excited to be playing a part in highlighting Vancouver on the world map through our work supporting an informed, engaged and connected city."
Other cities in the top ranks include Chicago, San Francisco, Shanghai, and Toronto.
Like this article? Follow our Facebook page

Or follow us on Twitter
Popular in the Community