While people far and wide like to refer to Vancouver as Raincouver, some days the name proves its worth. That day was yesterday.
As the city braced for a mini-pineapple express, Twitter and Instagram users took the opportunity to hashtag #Raincouver. And yeah: it was definitely raining. Hard.
There was the calm before the storm:
And even some beauty during the storm:
Because when you live in Vancouver, you have to get used to this kind of thing.
And ultimately, even in the most horrendous downpour, it was home.
Have a #Raincouver photo you'd like to share? Tweet it at us at @HuffPostBC!
Like this article? Follow our Facebook page

Or follow us on Twitter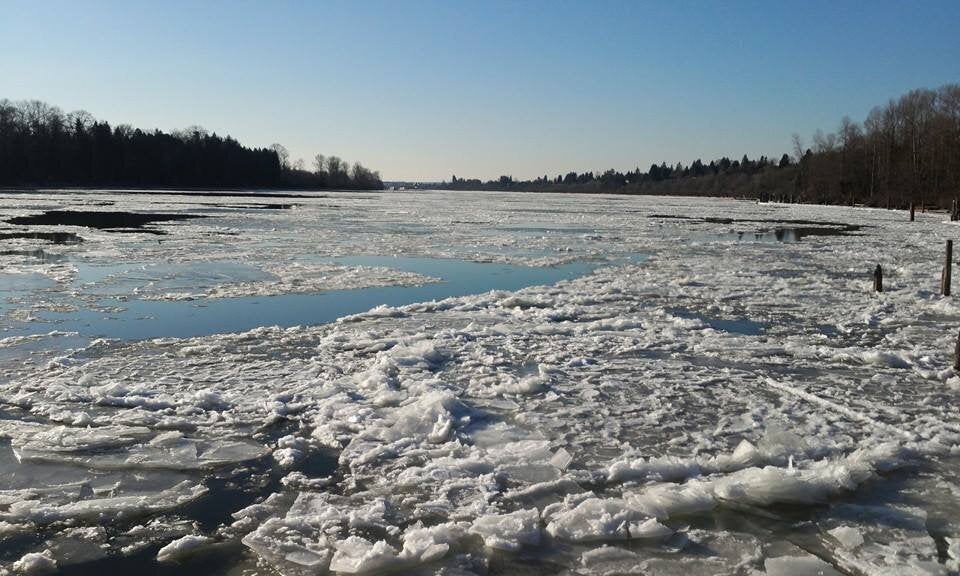 Vancouver Cold Weather Photos