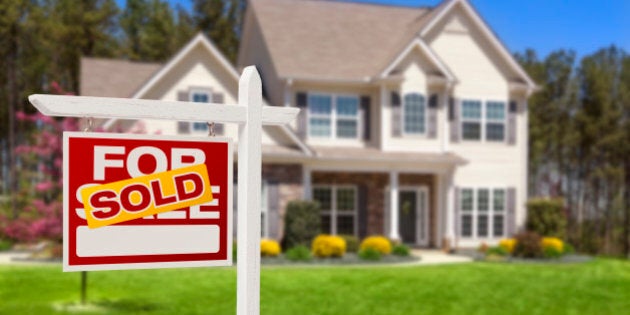 The benchmark price for a detached Greater Vancouver home hit $1 million in December 2014, attesting to the area's seemingly ever-rising real estate market
The price for detached properties was $1,002,200 last month – an increase of 8.1 per cent from one year ago, according to a Monday news release from the Real Estate Board of Greater Vancouver (REBGV). Detached property sales also rose 9.3 per cent from December 2013.
Apartment property sales were up by 7.3 per cent in December 2014 compared to the year prior; the benchmark price gained 3.5 per cent to hit $380,700.
Overall, residential property sales in Greater Vancouver increased 8.3 per cent from December 2013, but saw a 15.9 per cent decline from November 2014. Total sales for 2014 saw an increase of 16.1 per cent from 2013 and a 32.3 per cent jump from 2012.
"While home buyer and seller activity created balanced market conditions within the region, we also experienced some upward pressure on home prices over the course of the year," Ray Harris, president of REBGV, said in a statement.
"Detached homes continue to be the most sought after property type in our market."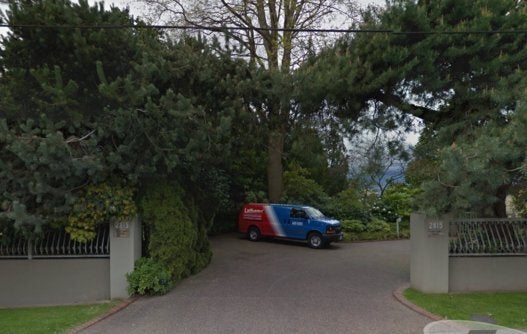 Most Expensive Homes In B.C. 2015