The future of Metro Vancouver's real estate lies with baby boomers who hold an astonishing $163.4 billion in mortgage-free property, said the city's "condo king" in an annual address.
"What will be the impact of that equity in the hands of an aging population in our marketplace?" Bob Rennie asked the crowd of almost 1,000 developers, politicians and media at the annual Urban Development Institute general meeting and lunch Thursday. "This might just be the tip of the $163.4 billion iceberg."
The over-55 demographic sitting on that equity will be looking to downsize to smaller homes that have easy walking or transit access to services, pointed out Rennie, the successful real estate marketer behind the Olympic Village and Woodward's redevelopment. "It will be about walking for coffee, for groceries and to pharmacies," he said.
Rennie used condo developments built around "energy centres" like Metrotown and Richmond Centre as examples of what these aging and well-off buyers are seeking. He advised developers to build townhouses because they're "probably the most undersupplied market."
In a statistics-heavy speech, Rennie revealed that almost a third of homes in Metro Vancouver have more bedrooms than people. That's because of the growing number of older people whose children have moved out.
He said that more than 40 per cent of his company's first-time buyers get down payment help from their parents or grandparents.
Rennie's hour-long keynote also touched on the "bumpy, sensitive" issue of Chinese immigrants who buy property in the Lower Mainland and some "sensational headlines" in newspapers that border on racism.
"Fortunately, Mr. Suzuki, we all have friends whose lives are a better place because they moved here," Rennie said.
Rennie also pointed to UBC research that disproves Chinese-only enclaves like Richmond. Geographer Dan Heibert found there can be more than two dozen different ethnic groups within a community grouping of 650 people, reported the Georgia Straight.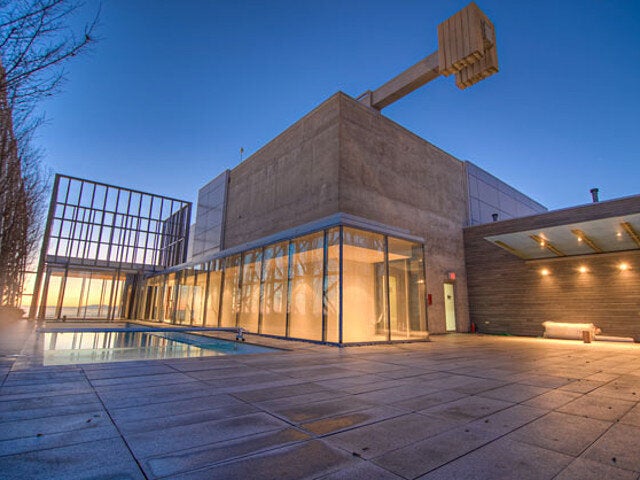 Shangri-La Vancouver Penthouse For Sale, May 2014
Popular in the Community