Despite fears of a housing crash in the city, Vancouver's real estate market continues to thrive—but at the expense of affordability.
The most recent Housing Trends and Affordability Report from RBC shows Vancouver home resales surged by almost 42 per cent in the last two quarters of 2013. That surge has pushed house prices in the city upwards and, consequently, made the market even less affordable.
"Affordability in Vancouver is uncomfortably strained and the city's housing market still remains, by far, the most costly in Canada," said Craig Wright, senior vice-president and chief economist, RBC in a press release.
The Housing Affordability Measure determines the proportion of pre-tax household income needed to cover the cost of owning a home at market value. In Vancouver, that translates to a whopping 84.2 per cent of an average household's income before taxes, in order to buy the measure's benchmark detached bungalow—a rise of two per cent since the previous quarter.
The recent surge in real estate sales does not, Wright said, indicate that the Vancouver market is in danger of overheating any time soon.
In fact, a 10 per cent drop in October suggests that this rebound may have run its course, and that activity may soon stabilize at lower than average levels, he noted.
Like this article? Follow our Facebook page

Or follow us on Twitter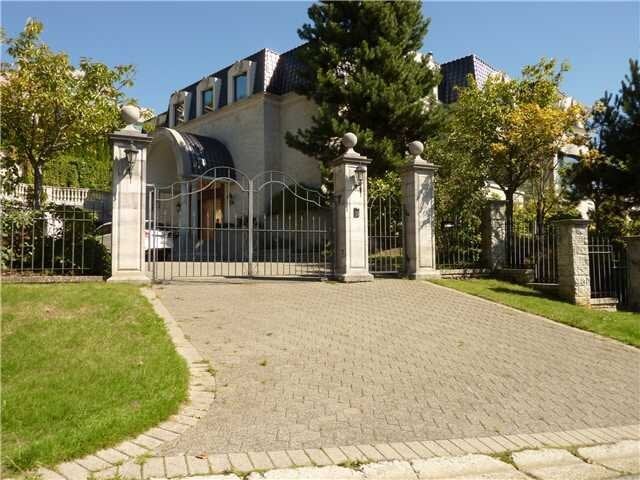 Most Expensive Houses In Vancouver, November 2013
Popular in the Community