Vancouver real estate investors are about to receive a drone's eye view of the market's most expensive homes.
Realtors Jordan and Russ Macnab have enlisted a quad helicopter to help them create promotional videos of the homes they're selling, with a particular focus on luxury properties.
"You can use them in apartments and lofts, stuff like that, but where it comes into play is with these big mansions that have awesome yards and huge pools and grand entrances that I can fly through the front door," Russ told CTV News.
The Macnabs produce the videos by attaching a GoPro camera to a DJI Phantom helicopter and flying it through the house. They must obtain permission from Transport Canada to use them on commercial properties.
A video posted on the realtors' website shows a drone providing a bird's eye view of properties in Vancouver, Surrey and Pitt Meadows.
"Pictures do say a 'thousand words' but our videos can now say 'a million bucks,'" they wrote on the site.
These realtors are not the first ones who've used drones to sell homes.
Halstead Property, a New York-based luxury firm, used similar technology last year to promote its own multi-million dollar offerings, The New York Times reported.
Meanwhile, Amazon CEO Jeff Bezos revealed in December 2013 that he's looking at creating a drone-based air delivery service that would transport products to consumers just a half-hour after clicking "buy."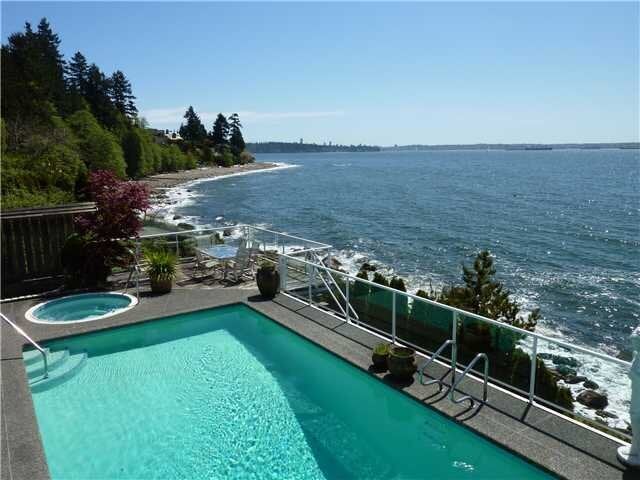 Most Expensive House In Vancouver, December 2013