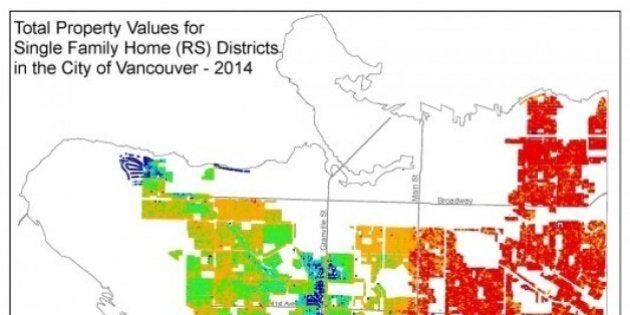 The Bing Thom Architects report, which focuses on single family homes, shows only a minimal difference from 2013 to 2014 in the number of homes valued at over $1 million.
The study states that in 2013, there were 37,410 single family properties, compared to 37,800 in 2014. In fact, 740 of 2013's over $1 million properties fell below the $1 million line in 2014.
"It's basically frozen," Andy Yan, an urban planner at researcher at Bing Thom, told The Vancouver Sun. "Whether that continues as a long-term trend, I don't know, because we only have two data points. But for the moment, it looks to have plateaued."
The study shows that while homes valued under $3 million did not see much of an increase, ones worth between $4 million and $5 million saw a growth of seven per cent, and homes valued at over $5 million saw a 10 per cent jump.
Like this article? Follow our Facebook page

Or follow us on Twitter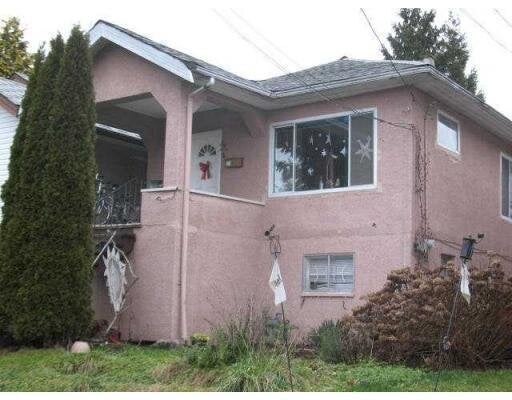 13 Vancouver Fixer-Uppers Under $1 Million, January 2014