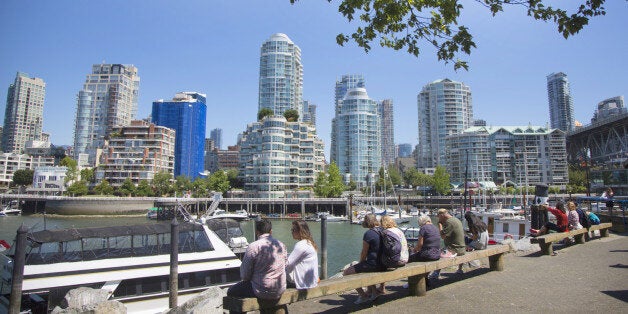 So it should come as no surprise that a recent Vancitybuzz poll showed 72 per cent of Vancouver families would sacrifice space for place. Given our ongoing struggle with land supply and affordability, the city is responding by moving towards more compact forms of urban living.
Here's my question: how much space would you give up and for what place? One of the most common criticisms of the recent #dontneed1million campaign was people not wanting to live in a shoebox condo. I believe this thinking is misinformed.
With constrained land and high housing prices, the reality is we can't have it all. But maybe we don't need it all. Maybe we just need a little bit of everything: a nice patio, a front door, a little extra space and one more bedroom.
The belief that people are trapped in their first home due to lack of available options in Vancouver just isn't true.
These were all options my wife and I considered when buying our first home a couple years ago. Did we want a condo with a view, or a front door and patio on the street? We chose a two‐level townhouse in downtown Vancouver, less than 900 square feet, for well under $1 million.
We got a street address, a front door, a patio and more than enough space for ourselves, our dog and a future child before we need to consider climbing the property ladder. We chose to limit how much space we have in order to live downtown -‐ walking distance to work, close to transit, the seawall and many parks and restaurants.
The belief that people are trapped in their first home due to lack of available options in Vancouver just isn't true. The benchmark prices for condos and townhomes here are now rising at the same rate, after years of plateau. Fears of not being able to move up to a larger condo or townhouse are unfounded.
We should talk instead about how to move from a starter condo to a family‐sized home that offers more square footage and a small outdoor patio or yard.
What are those options? 903 three‐bedroom condos and townhomes have been listed in Vancouver for under $1 million so far this year. And the city is working to create more family‐oriented housing in the market, with a focus in the past few years on enabling townhouses in Norquay Village, Marpole and Cambie Corridor Phase 3 plans.
Our homes are the single largest expenditure most of us will ever make and it obviously comes with some deeply personal choices and tradeoffs. Vancouver isn't without housing choice however; it just requires us to look beyond the headlines. The property ladder still exists; it's just a different one than our parents climbed.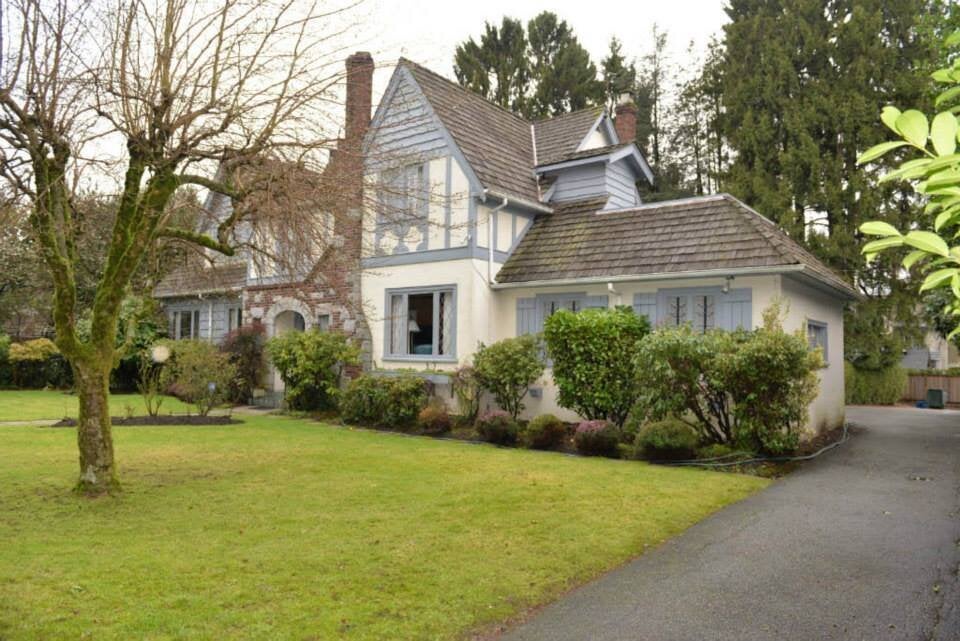 Vancouver House Sells For $2 Million Over Asking