A pair of Vancouver-area real estate agents are being slammed after they sent a "sympathy note" to a man whose wife died, complete with business cards.
"Dear Mr. Smith," it read. "So sorry to hear of your wife's passing. Please let us know if we can help in any way with your Real Estate needs when the time is right. Thanks."
Business cards for realtors Linda Shaver and Leanne deSouza, who work in in the suburb of White Rock, were included.
Bowie was angered by the letter and called the realtors "ambulance-chasing vultures" in her Facebook post.
She said her father received the letter "less than three weeks after my mom's untimely passing," and that the realtors "didn't know my mom at all."
"It absolutely devastated him," Bowie added.
"Ambulance chasing vultures"
On Monday, deSouza told CKNW radio that she and Shaver met Bowie's father while door-knocking in his neighbourhood, and learned at that time that his wife had died.
DeSouza said they only sent the note to remind him that they'd met.
The realtor admitted they shouldn't have sent business cards, according to Global News.
Dennis Wilson, president of the Fraser Valley Real Estate Board, wasn't impressed with the gesture.
"I think it would be very inappropriate to initiate that kind of connection if you knew someone had passed away in that home," Wilson told the network.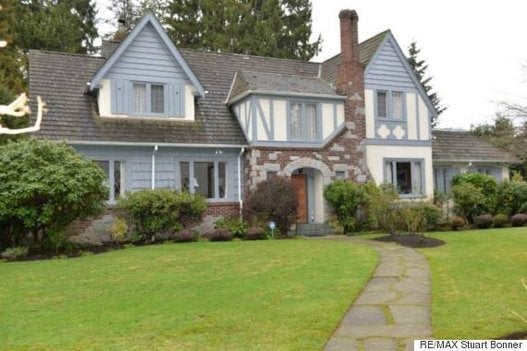 Craziest Vancouver Real Estate Stories Of 2015