The Vancouver Rent Bank (VRB) is celebrating one year of helping people avoid eviction and keep their homes.
Since it was introduced last October, the VRB has approved 137 loans, helping 228 people—including 39 children—according to a statement by the organization. Loans are given to residents who are in serious danger of losing their homes, and are interest-free for up to two years.
"The Rent Bank has proven to be a successful tool for helping low-income renters keep their homes in crisis situations," said Mayor Gregor Robertson in the statement.
"It is gratifying to see that one year later, the Rent Bank is making a real difference in people's lives, preventing homelessness, and delivering housing stability for people who need it."
The majority of people who received a Rent Bank loan were men ages 45 or older, and 87 per cent were from single income homes. The average loan amount is $906 and in the past year, the Rent Bank reportedly had an estimated 1,200 phone inquiries from people looking for loans. This, according to the Network of Inner City Community Services Society (NICCSS), who administer the loans, is a sign that more support is needed.
"People from all walks of life are turning to the Rent Bank in times of crisis," said NICCSS spokesperson Amanda Pollicino. "Rent Banks are an effective way to help people keep their housing and avoid homelessness, but the Rent Bank is just one part of the solution. We're seeing increasing demand for supports for renters, particularly for single income households which often do not qualify for provincial rental subsidy programs."
In addition to loans, the Rent Bank provides clients with financial literacy training, advocacy, and referrals. The VRB is similar to other rent banks in the Fraser Valley, Kamloops, Surrey, and Toronto.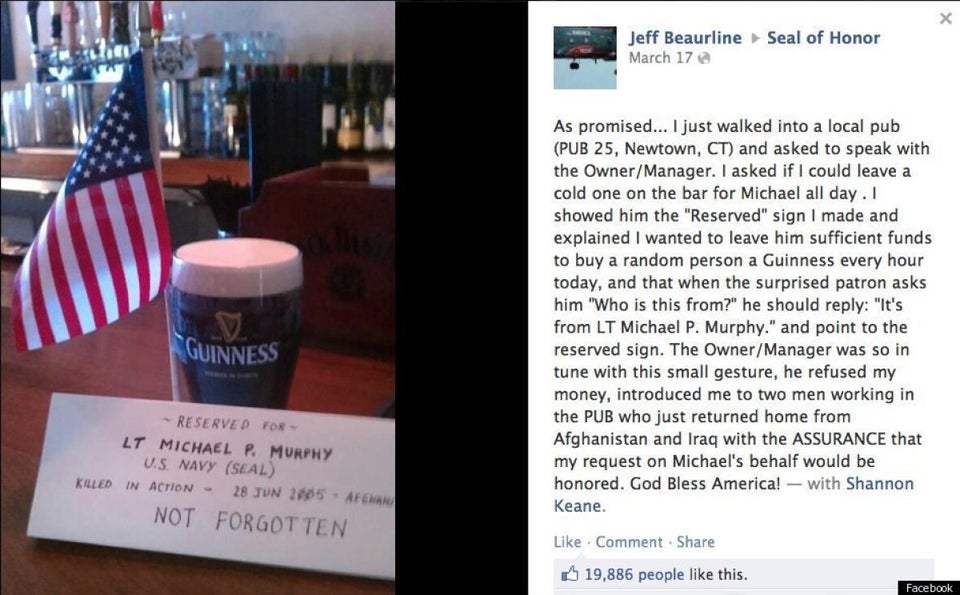 Random Acts Of Kindness
Popular in the Community