A teardown property in Vancouver's West End that raised eyebrows over its $2.4-million asking price has sold for much more.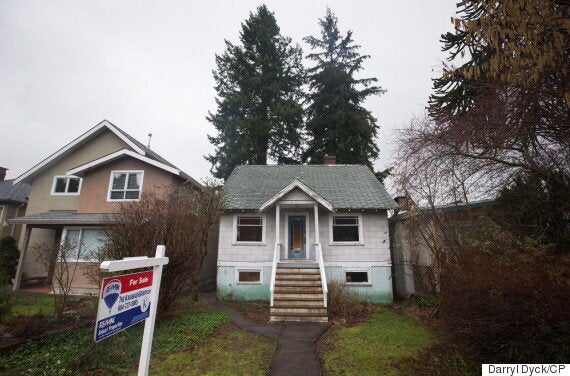 This house in Vancouver's West End reportedly attracted at least three interested buyers. (Photo: Darryl Dyck/Canadian Press)
Social media users lamented the "ridiculous" sky-high price on such a lowly looking home — but turns out it wasn't that ludicrous after all.
At least three prospective buyers put in offers on the house, the newspaper said.
Last month, RE/MAX's Ken Wyder predicted the listing "would likely bring in multiple offers over $2.5 million'' — the average price of a single-family home in the area.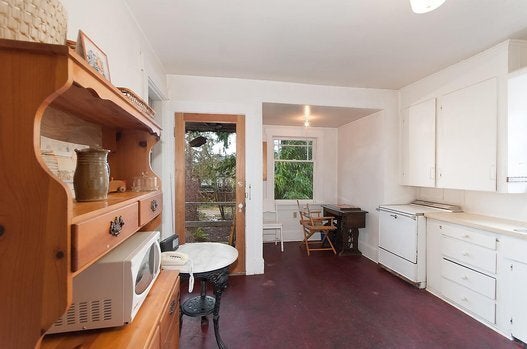 Vancouver Teardown Listed For $2.4 Million
The real value of the three-bedroom, two-bathroom home is in the land it sits on. The 86-year-old house is smack-dab in the middle of the ritzy Point Grey neighbourhood, with a coveted view of the North Shore mountains.
The cost of a home in the city went from $828,000 in January 2015 to just over $1 million in 2016.
With files from the Canadian Press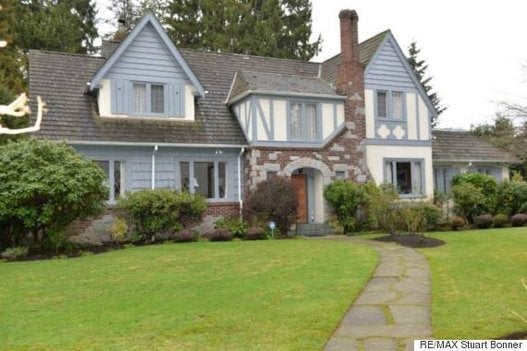 Craziest Vancouver Real Estate Stories Of 2015