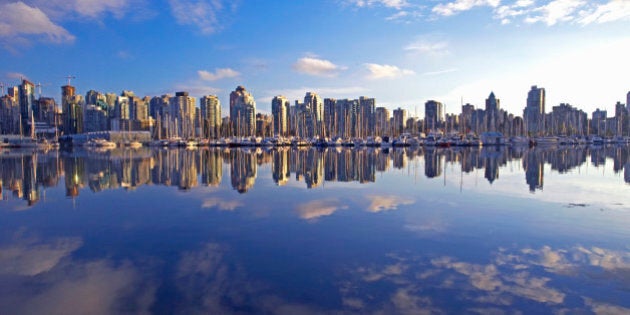 Vancouver may be the best place to live in North America, but it has yet to recover from a Vancouver Island highway closure that dropped it to third in the world in 2011.
The West Coast city ranked below Melbourne, Australia and Vienna, Austria in the Economist Intelligence Unit's liveability survey, which assigns cities a score out of 100 based on factors such as stability, health care, culture and environment.
Vancouver had an overall score of 97.3, with perfect marks for health care, education, culture and environment, though it also scored 92.9 in infrastructure, while Melbourne and Vienna scored 100 in that category.
The survey paid particular attention to infrastructure, saying that improvements have prompted rises in some cities.
The report made particular note of Metro Vancouver's Evergreen Line project, noting that the new SkyTrain line through Burnaby, Coquitlam and Port Moody could have long-term benefit for residents, though it could be disruptive in the short term.
Toronto ranked fourth in the survey with a score of 97.2, while Calgary ranked fifth with a score of 96.6.
Damascus, Syria ranked last on the list with a score of 38.4.
Check out the world's most livable cities: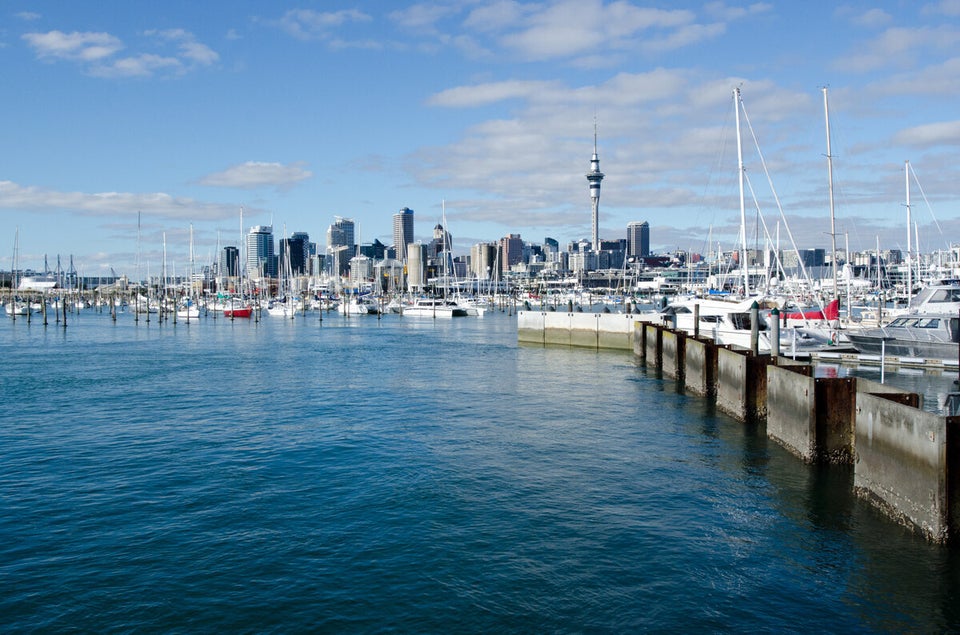 Most Livable City Rankings: Economist Intelligence Unit
Check out the Economist report:
Popular in the Community