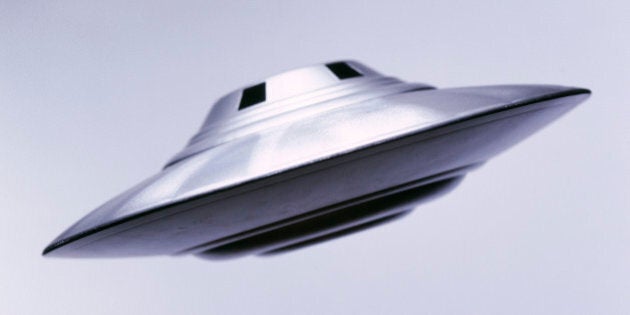 When it comes to UFO sightings, Vancouver is apparently the place to be.
Vancouverites spotted 116 UFOs — more than any other Canadian city, according to the 2013 Canadian UFO Survey released Monday. Toronto and Winnipeg round out the top three with 111 and 39 reported sightings respectively.
There were a total of 1,180 sightings in the country in 2013, equaling to about three per day. This number has only been topped by 2012, which saw close to 2,000 sightings and was likely due to the hype surrounding The Rapture.
"We suspect this was an anomaly, and likely due to many people excited about the so-called "end of the world" in 2012 according to the Mayan Calendar," the report states.
Of all 2013's sightings, just under two per cent were "close encounters," meaning most cases only involved seeing a distant object in the sky.
Like this article? Follow our Facebook page

Or follow us on Twitter
UFOs? Maybe They're Just...
Popular in the Community