Animal advocates are applauding Vancouver city council's unanimous vote in favour of banning the sale of dogs, cats, and rabbits in pet stores.
Councillor Heather Deal proposed the bylaw last week, saying it is tough to assess pet breeding conditions, especially when pets in stores come from Asia or the United States, according to CBC News.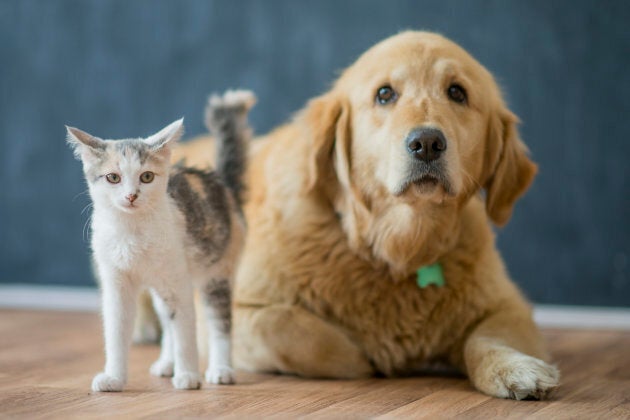 Similar to rules passed in nearby Richmond and New Westminster, the Vancouver bylaw stipulates that dogs, cats, and rabbits cannot be sold in commercial retail outlets. Stores will only be allowed to showcase pets available for adoption through recognized animal shelters.
Amy Morris, BC SPCA's manager of public policy and outreach, called city council's decision "the right move."
One store impacted
Kathy Powelson, the executive director of Paws for Hope Animal Foundation, told CTV Vancouver the only store in the city that still sells dogs and cats doesn't keep the pets for sale on display. Prospective owners look at photos of the pets online, ask to see an animal, and store staff will bring that animal from the back room.
He said his store does not support "so-called puppy mills," and supports good breeders with high standards.
"Every puppy comes with a vet check, microchipped and a health guarantee," he said.
"We're the only place that gives people the opportunity to view and squeeze animals and understand which one is most suitable for their family."