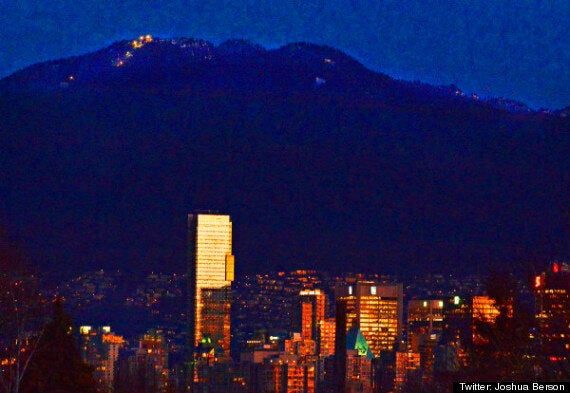 Yes, it really is as cold as you think out there. Vancouver broke a 66-year-old record on Thursday morning with a frigid reading of -8.4 degrees Celsius at YVR.
The previous record was set on Feb. 6, 1948, when the temperature hit -7.8 degrees Celsius, reported The Weather Network.
An Arctic outflow has hit the entire province. Other regions in B.C. are close to record levels as well, with -32 degrees in Prince George and the Cariboo on Thursday, reported Global News.
The cold temps are forecast to last for several days, with Environment Canada warning of a possible snowstorm on the B.C. Family Day long weekend.

It's So Cold In Vancouver That...
Like this article? Follow our Facebook page

Or follow us on Twitter