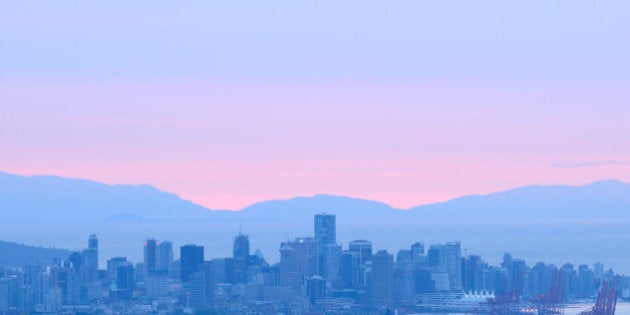 UPDATE - Feb. 6, 2014: Environment Canada is forecasting a snowstorm to hit B.C's South Coast around the B.C. Family Day long weekend. The agency says it will issue more details on Friday.
Vancouver is bundling up this week, as a cold snap hits the region.
Overnight temperatures are set to drop as low as -10C on the South Coast. And Arctic air over B.C. could lead to wind chills close to -20C on Wednesday, reported Environment Canada.
Since we're all grumbling about how cold it is, help us fill in the blank: It's so cold in Vancouver that _____________.

It's So Cold In Vancouver That...
Like this article? Follow our Facebook page

Or follow us on Twitter