In anticipation of up to 10 centimetres of snow on Sunday, the City of Vancouver is starting to salt and sand major bus routes and roads near hospitals and schools.
Temperatures are then forecast to rise by Monday afternoon, followed by rain. Sounds like it's going to be messy.
It's not exactly the most well-equipped city when it comes to snow, and its citizens are, well, kind of wimpy. Yeah, we said it. We use umbrellas when snow is falling.
Here's what else snow in Vancouver means:
So. Many. Selfies.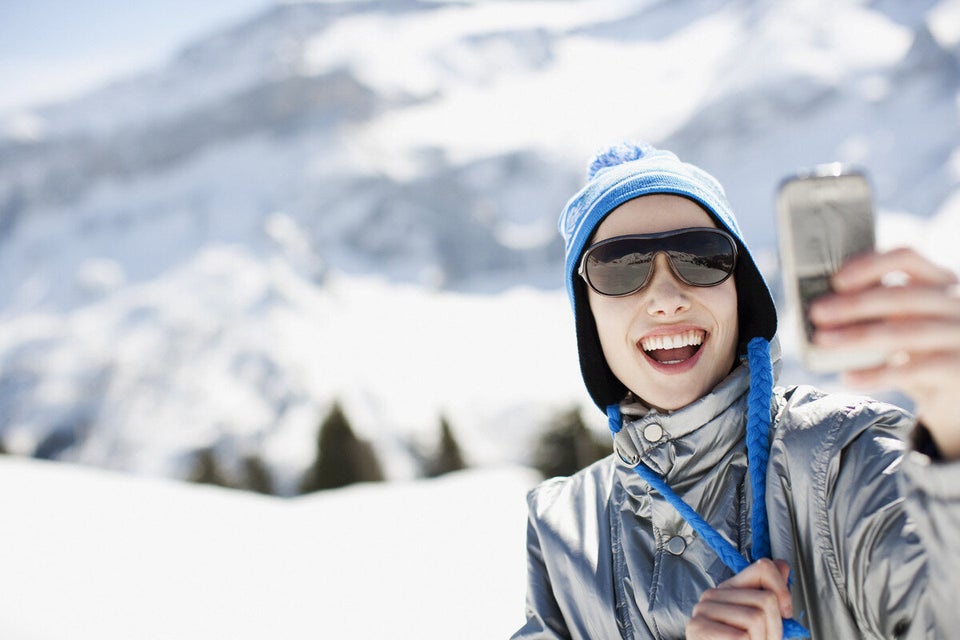 You're so excited!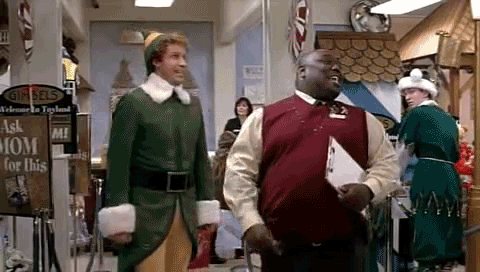 Or you're freaking out. Whichever.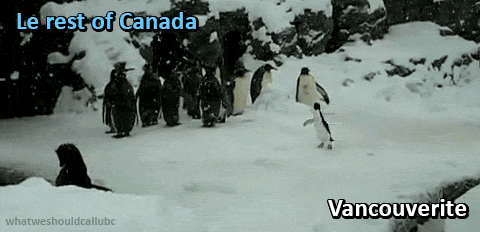 You head out — but only with an umbrella.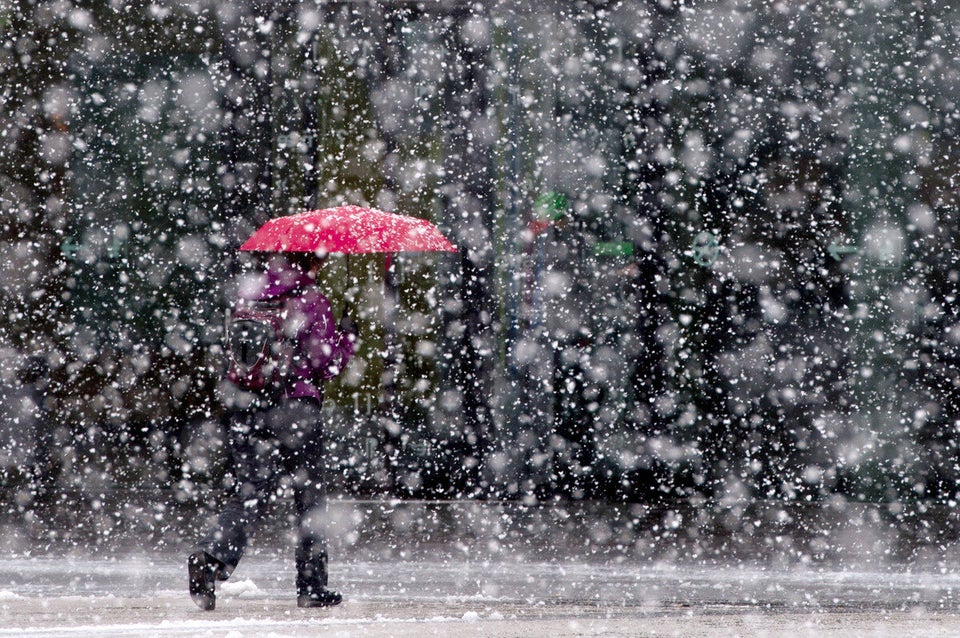 Then you realize you have inappropriate footwear.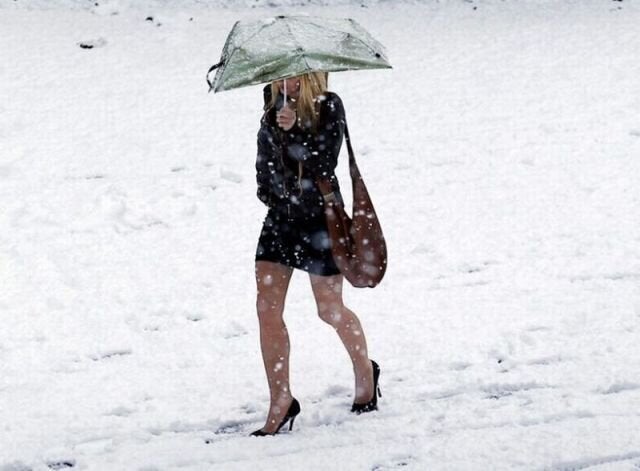 The Student Room/Walter Ego
You wait at the bus stop for 45 minutes, only to have three buses drive right past.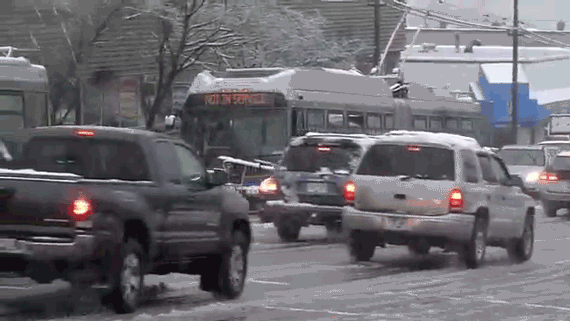 So you head home and use an oven mitt to brush snow off your windshield.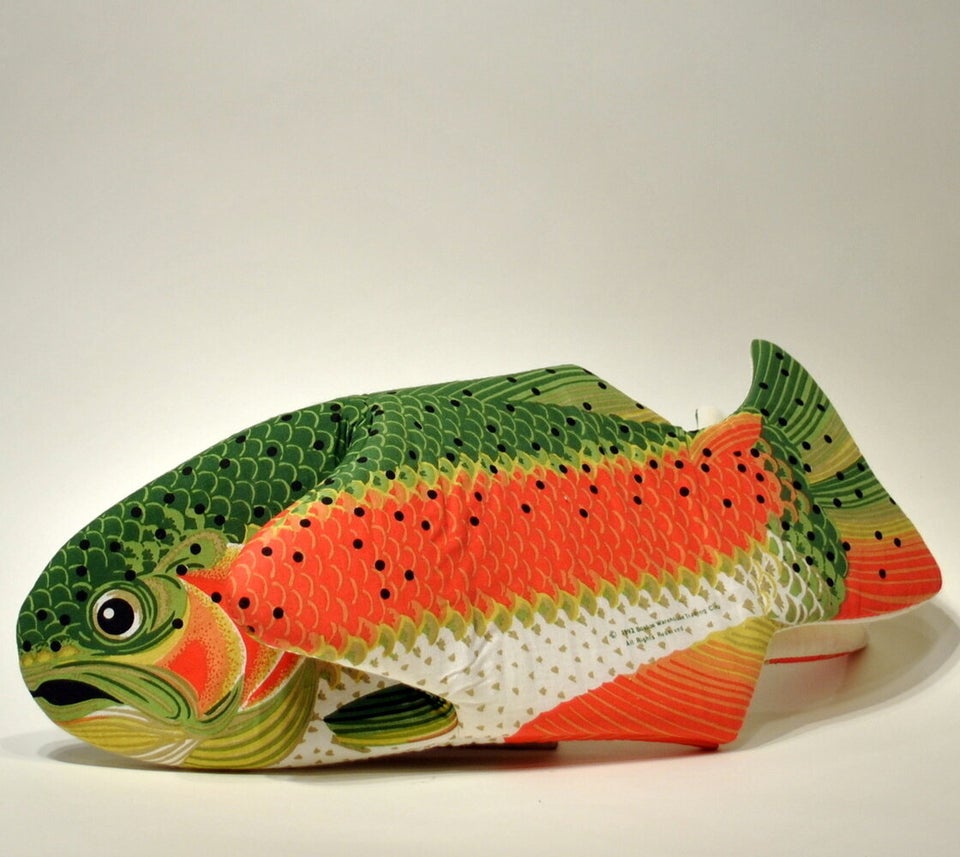 Then your car gets stuck in an inch of snow.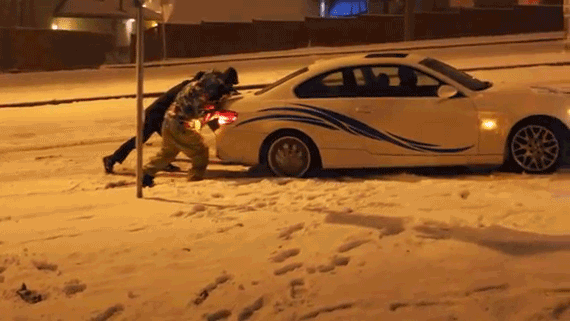 By this point you're doing this...
...While all of your friends and family in Eastern Canada are doing this.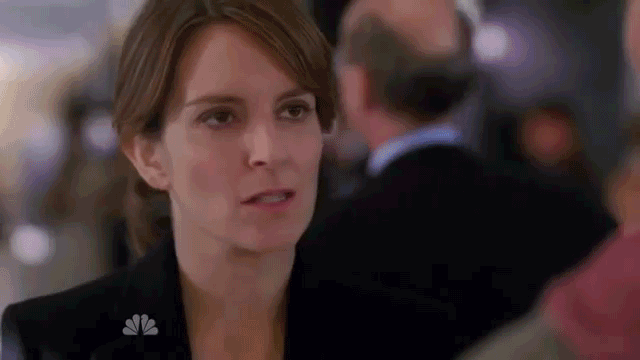 And while those same friends and family in Toronto are doing this...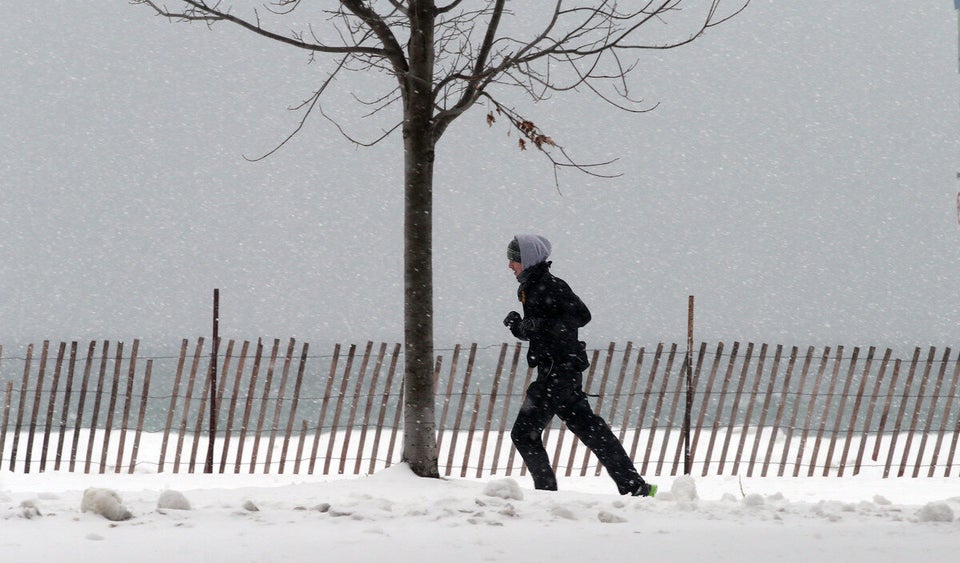 ...You decide to use the whole snow thing as an excuse to do this.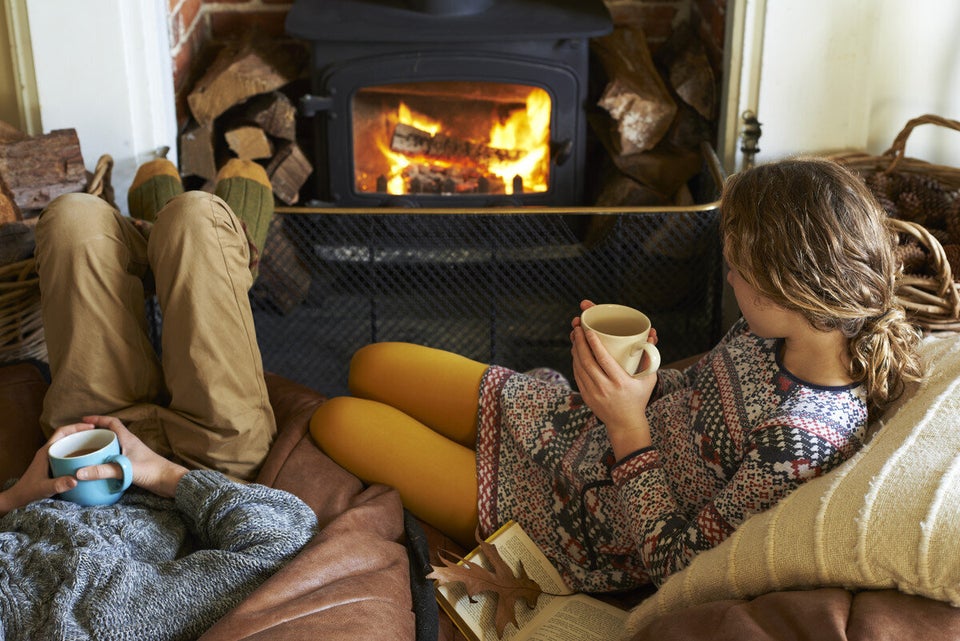 Like this article? Follow our Facebook page

Or follow us on Twitter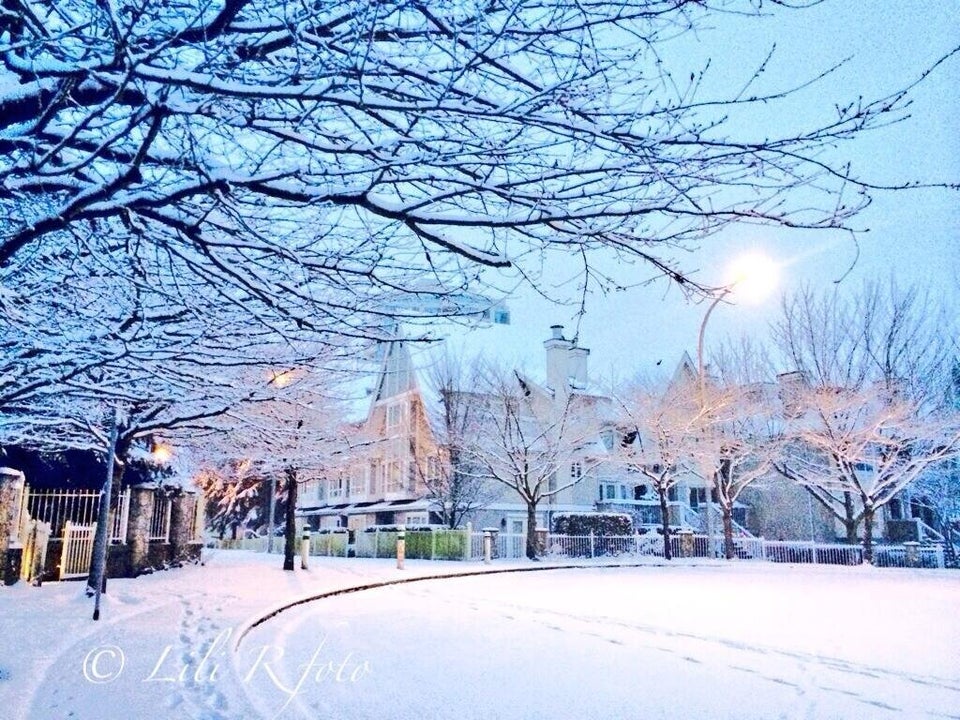 Snow In Vancouver (Dec. 20, 2013)