Vancouver has the worst traffic congestion in Canada, says a report that monitors congestion all over North America.
The TomTom North American Congestion Index shows that Vancouver not only holds the distinction of Canada's worst traffic; it is also second worst in North America, trailing only Los Angeles.
The average delay in Vancouver peak hour traffic is about 37 minutes every hour, while Thursday is the worst day of the week to drive. Monday and Friday are the best. The average delay per year with a half-hour commute is 87 hours.
Vancouver's overall congestion level was pegged at 33 per cent, just one per cent behind Los Angeles. Its morning peak traffic level was 54 per cent and its evening peak was 69 per cent.
By way of comparison, morning peak traffic in Los Angeles was measured at 55 per cent, while the evening peak was 74 per cent. In Phoenix, a city at the lower end of the congestion scale, morning peak traffic was measured at 22 per cent while evening traffic was 28 per cent.
While Vancouver's overall congestion level eclipsed other Canadian cities, its evening peak traffic was behind Montreal at 76 per cent and Toronto at 70 per cent.
TomTom, a provider of auto-navigation products and services, gets its data from GPS equipment. It compares traffic times by measuring non-congested periods against travel times in peak hours. The difference is measured as a percentage increase in travel time.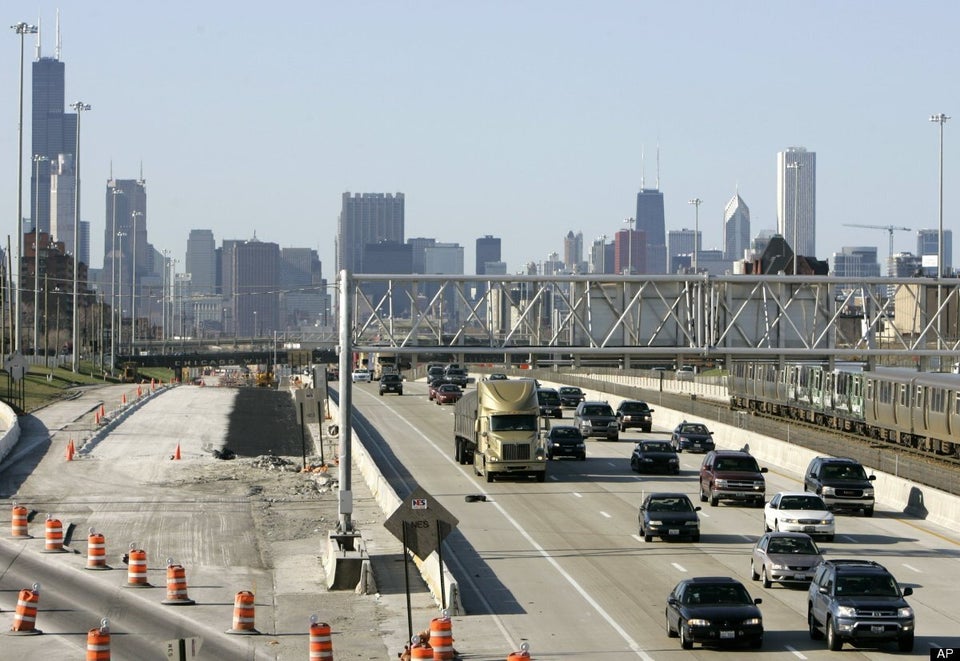 Cities With The Worst Traffic Congestion
Popular in the Community