A whole new bird's eye view of Vancouver has opened up in Queen Elizabeth Park.
A temporary zipline will be thrilling riders from July 2 until later this fall to celebrate the park's 75 anniversary.
The launch tower is located at the city's highest point beside the Bloedel Conservatory, with the landing point on the other side of the Quarry Gardens. Gravity pulls riders along the 190-metre (600-feet) long zipline, so no motors or engines are needed, said the city.
The ride will be open every day from 11 a.m. to 8 p.m. Tickets are $14 for youth and $20 for adults, but you can buy advance tickets online for a $2 discount. Repeat rides will cost $5.
Brides and grooms can ride for free when wearing their wedding outfits.
The attraction's three parallel lines can carry up to 60 people per hour, said the city. There's no age restriction, but each rider must weight between 27 to 113 kg. (60 - 250 pounds). Only one person can ride at a time.
A portion of the proceeds will flow back to the Vancouver Park Board to fund other parks and recreation activities.
Zipline tickets also get you a $2 discount on admission to the conservatory.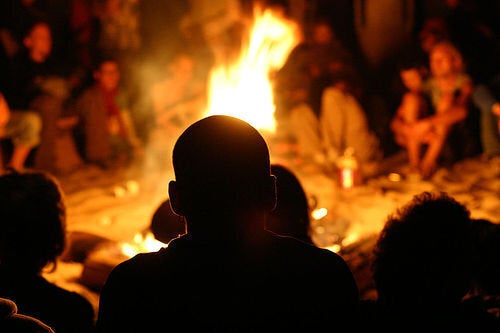 24 Free Things To Do In B.C. This Summer