Half the money circulating through Vancouver's housing market has vanished in the past year, causing a steep drop in sales, now followed by a decline in prices.
The average resale price in Greater Vancouver was $878,242 in January, down 18.9 per cent from a year earlier, when it stood at $1.038 million, according to numbers from the Canadian Real Estate Association.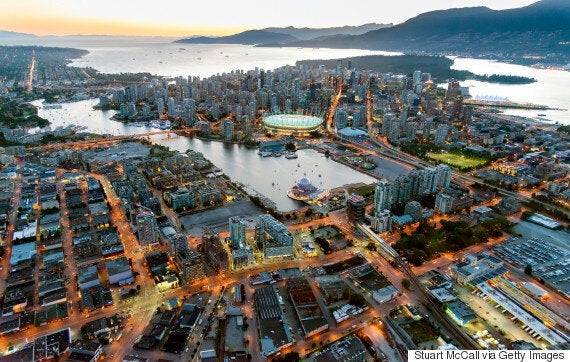 A price drop that large can be caused by two things:
Sellers reducing their asking prices.
A steep drop in top-end home sales, changing the mix of home sales.
In Vancouver today, it's likely both. Many observers of the Vancouver market say they are seeing price reductions, particularly among single-family homes.
Vancouver's decline has been led by a slump in high-end home sales, which peaked in February of last year and have declined significantly since then.
Evidence suggests that, though the decline began before B.C. introduced a foreign buyer tax last August, the tax had an immediate depressing effect on home sales.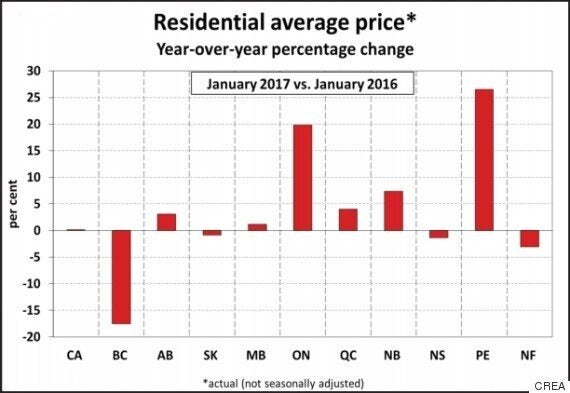 Chart: Canadian Real Estate Association
Sales are down 39.7 per cent from a year ago, while the dollar volume of transactions — the amount of money that changed hands — has dropped by 51.1 per cent in a year.
Some $1.36 billion changed hands Vancouver's market in January, compared with $2.8 billion a year earlier.
B.C.-based mortgage lender Dominion issued a warning recently that newly-enforced currency rules in China could put a damper on Vancouver's housing market, which has seen a boost from foreign buyers in recent years.
As of last month, Chinese nationals who request a currency exchange will now be required to sign a declaration that they will not use the money to buy property, among other things. Anyone who violates the rules will be banned from currency conversions for two years, and will be subject to a tax audit.
"While no one expects Chinese demand to disappear anytime soon, the clampdown is deterring first-time buyers who lack offshore assets and the expertise to skirt tighter capital controls," wrote Sherry Cooper, Dominion's chief economist.
Meanwhile, house prices continued to rise at breakneck speed in Toronto, with the benchmark price up 22.6 per cent, to $705,900.
"Toronto and any city that is remotely within commuting distance are overheating, and perhaps dangerously so," he wrote.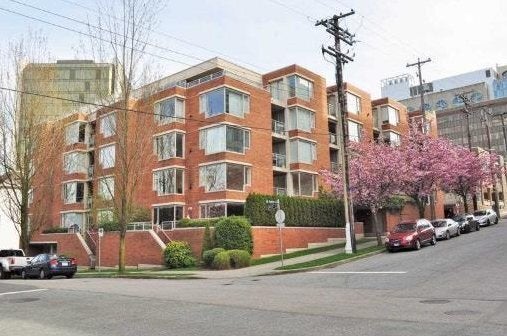 Empty Vancouver Penthouse
Popular in the Community