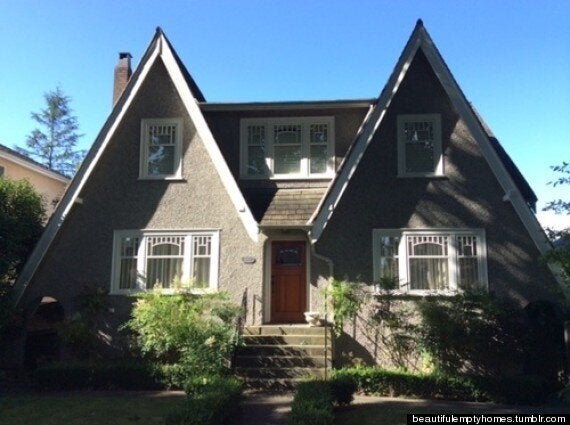 See this home? Pretty, isn't it? Why doesn't anyone live inside?
That's the question a new Vancouver Tumblr blog called Beautiful Empty Homes aims to highlight by shining the social spotlight on the city's vacant properties.
"The goal is to raise awareness of the problem of under-utilized homes," the site's founder wrote to The Huffington Post B.C. in an email. He/she wants to remain anonymous because the project is "crowd-sourced and does not belong to any particular person."
"Leaving homes empty damages the city's economic vitality and makes it nearly impossible for young families to consider living in large swathes of the city."
Photos of vacant homes are submitted by local residents.
"Neighbours in particular tend to be frustrated by the proliferation of rats, unkempt gardens, and the persistent fire hazard which an un-lived in building represents," the blogger said.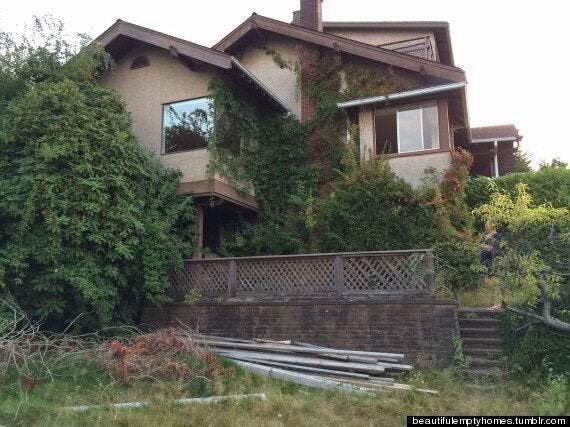 This blog seeks to encourage citizens and politicians to possess empty homes and to educate the public on rules in other countries that oblige landowners to ensure properties remain fully occupied - go ahead municipal officials, ignore public opinion and let an investor knock down a heritage home to build a palace, just don't allow the original home to be left empty and rotting for months or years when many people are desperate for a place to live!

One option would be that a wave of squatting/ adverse possession of homes across Vancouver drives the City to pass rules obliging landowners to keep people living in homes up to the date of demolition - providing much needed housing, reducing vermin and fire risks across the city. It is also good for the economy as new business arise to find occupants for all condemned investment properties, as has occurred in Europe.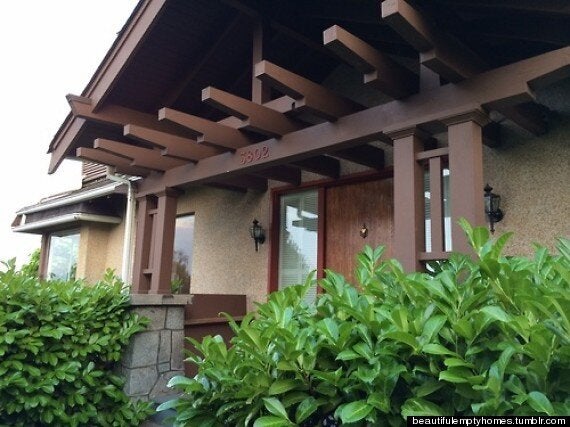 After all, the blogger argues, everyone deserves a roof over his or her head:
"The goals [of the site] are clearly stated: to encourage the city to take steps necessary to ensure that all homes are lived in by families, homeless people, young professionals, students, and all of the other groups currently struggling to find homes in Vancouver."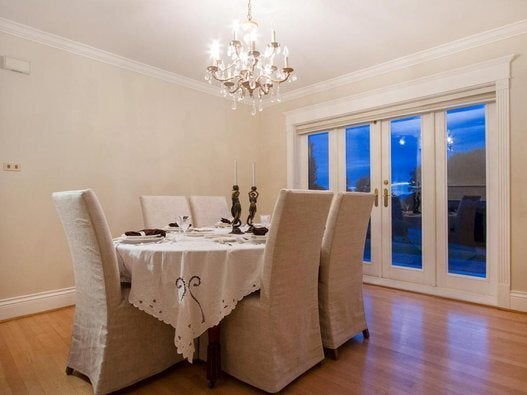 Vancouver Tudor Home For Sale, August 2014