Six months ago, Toronto and Vancouver were Canada's twin hot housing markets.
Now, they couldn't look more different.
As Toronto and surrounding regions hit new heights, Greater Vancouver's market is crumbling. After peaking earlier this year, the amount of money flowing through it shrank by 42.1 per cent this October from the same month last year.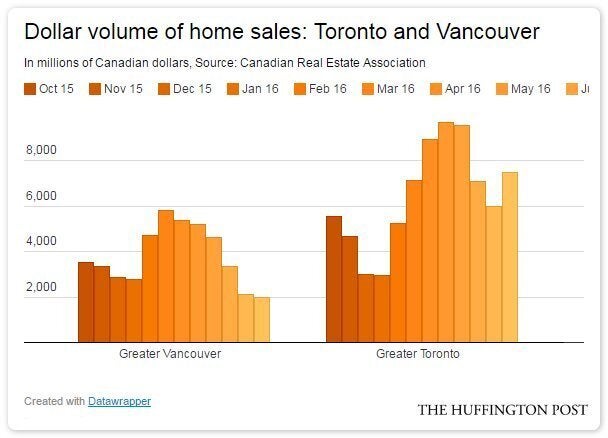 In October 2015, there were $3.52 billion-worth of transactions carried out through the Multiple Listing Service (MLS). By October of this year, that had shriveled to $2.04 billion, according to new data from the Canadian Real Estate Association (CREA).
Meanwhile, the amount of money flowing through Greater Toronto's housing market soared by 34.2 per cent, from $5.55 billion in October, 2015, to $7.45 billion last month.
Sales in B.C.'s housing market peaked in February and have declined dramatically since then. They were down 16.7 per cent in October compared with the same month last year. Many in the industry have blamed the British Columbia government's 15-per-cent foerign buyers tax, introduced in July, but data shows the decline in home sales had begun as early as February.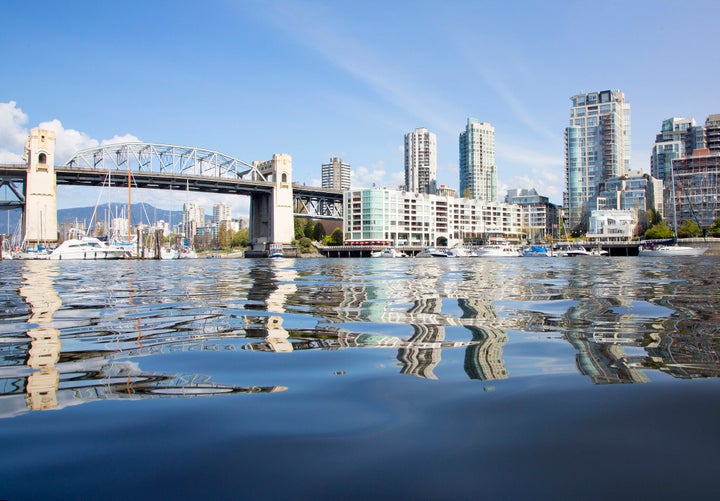 Now house prices in Greater Vancouver are also falling, with the benchmark price at $919,300, down 1.19 per cent in October from three months earlier, CREA numbers show.
But that's after an enormous run-up in prices over the past few years: they're still some 53 per cent higher than they were three years ago.
Meanwhile, Toronto's benchmark price for all property types hit $683,000, up nearly 20 per cent from a year ago. Sales are up more than 10 per cent.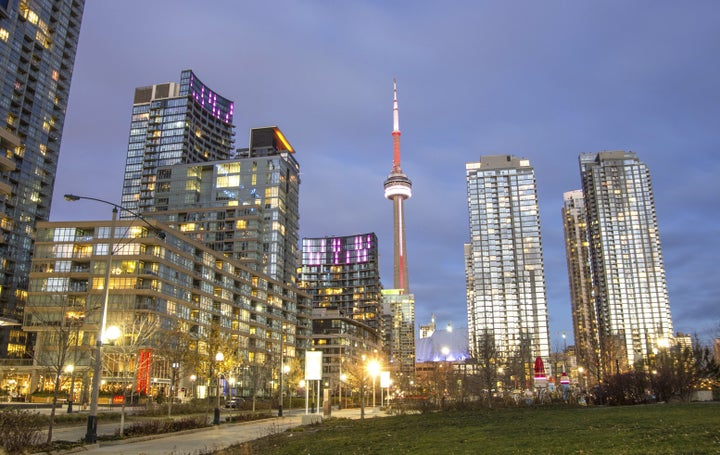 As high prices push homebuyers further and further from the city, sales are soaring in surrounding areas like Kitchener-Waterloo (up 23.8 per cent in a year) and the Niagara region (up 19.3 per cent).
For the country as a whole, sales were up 2.4 per cent and the nationwide benchmark rose 14.6 per cent in a year, to hit $579,800, driven mostly by the Toronto market.
The federal Liberal government announced new mortgage rules last month, which came into effect on Oct. 17. CREA says it's too early to tell what impact those rules are having on the market.
"More time will need to pass before its effect on housing markets can be gauged," CREA president Cliff Iverson said in a statement. "The extent to which they will push first-time home buyers to the sidelines may vary among housing markets."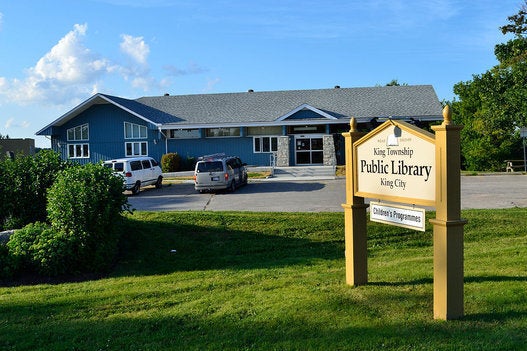 Greater Toronto's Craziest House Price Jumps
Popular in the Community