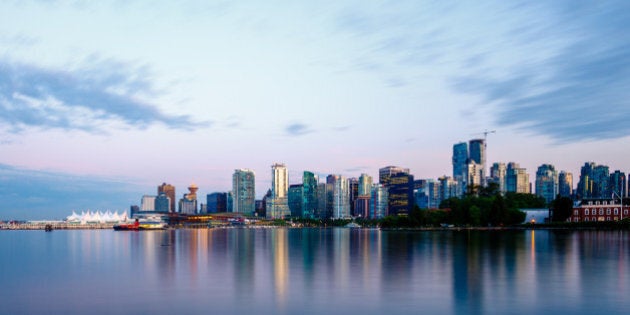 Vancouverites, the city's sad housing saga continues.
The city's housing market has been dubbed the third least-affordable in the world, beating other big-name cities such as Melbourne, London, and Los Angeles.
The survey, conducted by Demographia, looked at 87 major metropolitan markets across nine countries. Each city's affordability was analyzed by comparing pre-tax household incomes to the region's housing prices.
Vancouver was slapped with a whopping median of 10.8, which means the average home costs nearly 11 times more than the average household income.
Cities with a median multiple of 5.1 and over are considered "severely unaffordable," according to the survey.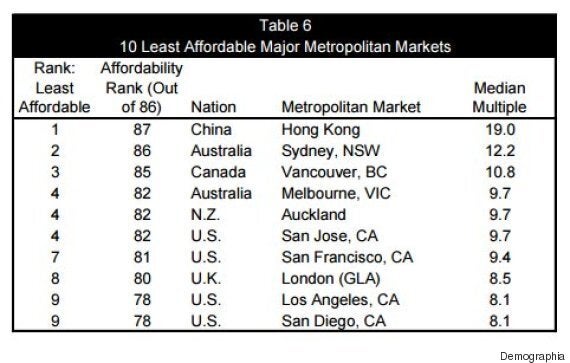 The coastal Canadian city comes third behind Hong Kong and Sydney, which were given ratings of 19.0 and 12.2, respectively.
In Canada, four of the five least-affordable markets identified are in B.C.
First-time buyers most at risk
The survey said first-time buyers in unaffordable cities such as Vancouver are among the most vulnerable to a real-estate bubble.
"The problem is, it's young home buyers, hit with spiraling costs of home ownership, who end up paying," the study said. "They are mostly forced into overpriced units and will never be able to afford their primary ambition – a free-standing family home of their own."
And the benchmark price for a condo also increased 14 per cent, hitting $435,000.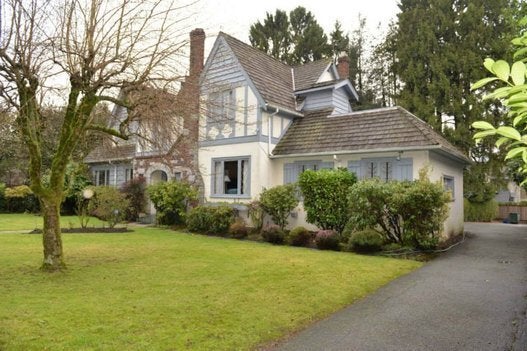 Vancouver House Sells For $2 Million Over Asking
Popular in the Community