Need a little help spreading the love this Valentine's Day? VanCupid is here to help.
The group of anonymous V-Day enthusiasts has posted mailboxes filled with vintage Valentine's Day cards around Vancouver's West End. Passersby are encouraged to take one of the blank cards and give it to someone special. And then, of course, share the love on social media with the hashtag #VanCupid.
"We loved how it created that whimsical, magical, fun experience throughout the city," a VanCupid spokesperson told the media outlet. "It's the nostalgia we all had as kids, to get Valentine's cards as kids."
According to Global News, the five mailboxes are located at Robson and Thurlow, Bute Plaza on Davie, Denman and Davie, outside the Whole Foods on Robson, and outside the West End Community Centre.
Like this article? Follow our Facebook page

Or follow us on Twitter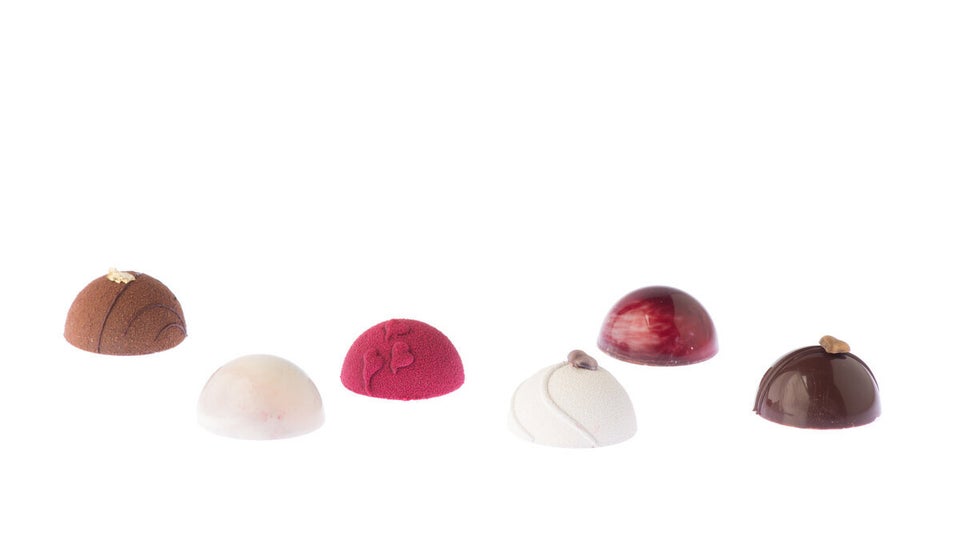 Valentine's Day Chocolates Made In Vancouver