Vanessa Morgan hasn't appeared on "Riverdale" yet, but the Canadian actress is already getting death threats from some of the show's fans.
The Ottawa native was cast for the show's second season as the character Toni Topaz, a bisexual, pink-haired girl from the Archie comics on which "Riverdale" is based. On the show, Toni will be a member of the Southside Serpents — the gang Jughead Jones joined at the end of season one.
Morgan told ET earlier in the summer that her arrival might cause some trouble for the fan-favourite relationship between Jughead and Betty Cooper, played by Cole Sprouse and Lili Reinhart respectively.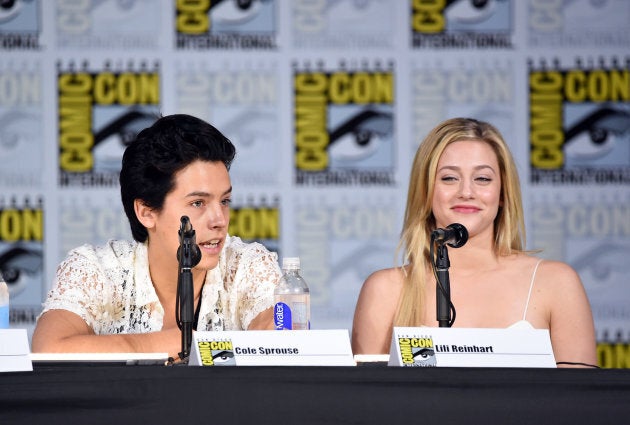 Fans of "Bughead" didn't take the news all that well, and Morgan said in an interview with Glamour that she's already facing a lot of negativity and more seriously, death threats.
"It's half death threats because they don't want that [actually] happening, and there's half that's just all love. Who knows if [my character coming between Bughead] is even going to happen. People are just jumping to conclusions," she said.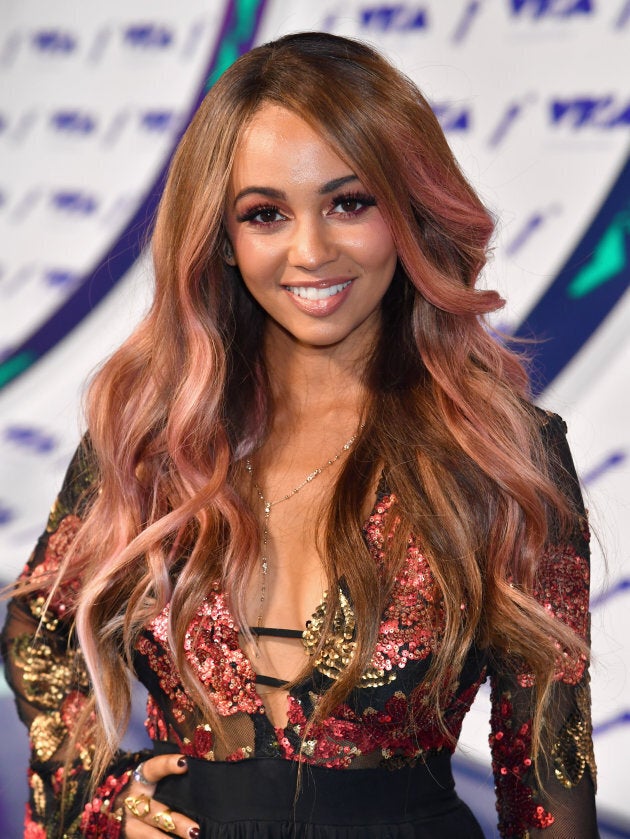 The hate got so bad that Reinhart felt the need to post a message on her Tumblr blog, condemning fans who were threatening her co-star.
"If you see [hate] happening, please stop it or report it...This is a fictional couple, for god's sake. This does not constitute sending death threats to my friend and fellow castmate," she wrote.
But for her part, Morgan still seems excited to be a part of the show, which is filmed in Vancouver. She also told Glamour she was happy to contribute positively to bisexual representation, and was thrilled to be working with the rest of the cast.
Mostly, she just wants people to take one thing away from her character.
"I hope the lesson is don't judge a book by it's cover, by someone's upbringing, or by who they love. I hope people watch Toni and think, Why are we judging people? I would love that if people took that from my character."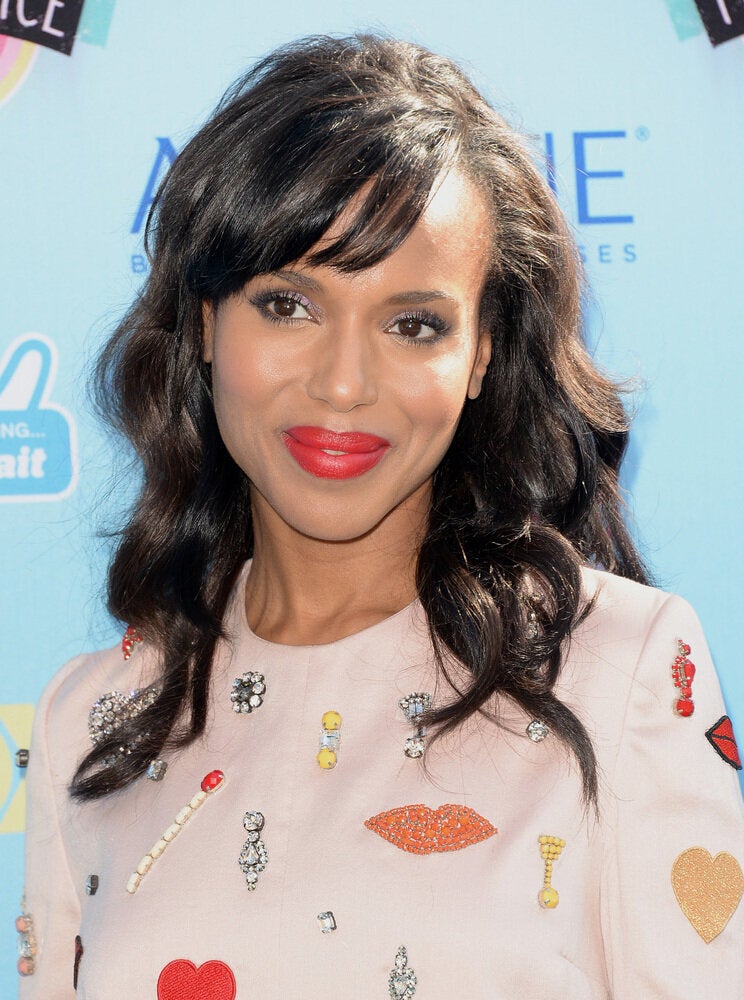 Highest Paid TV Actresses