The Vans clothing company has stopped selling a T-shirt that shows a totem pole made out of beer cans over concerns that it promotes a "drunken Indian" stereotype.
Chad Girardin, a Métis man from Vancouver, launched a Change.org petition calling on the retailer to remove the "Wizard Totem" shirt.
He is also seeking an official apology from the company. "This imagery is uncalled for and very hurtful," Girardin wrote.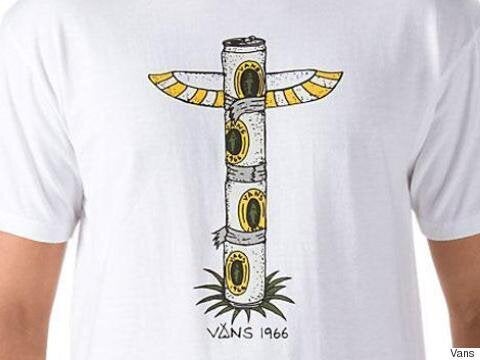 "By creating this shirt Vans is stating that Natives culture revolves around alcohol and that all 'Indians' are drunks," the petition reads.
After three weeks, it has gathered over 15,000 supporters.
Vans has responded by taking the T-shirt off its shelves and website, and apologized via its Facebook page.
"Please understand that it was never our intention to create a negative feeling and we sincerely apologize for any offense you have felt as a result of this tee," it said.
However, Girardin is encouraging people to continue sharing the petition, as he wants an apology and action on a larger scale.
"I would like to see a policy change when their apparel is containing ethnic cultures," he wrote. "I would like to see a cultural adviser and this is what I will tell them if I hear back from them."
But just because the T-shirt is no longer available on Vans' website doesn't mean it can't be found elsewhere.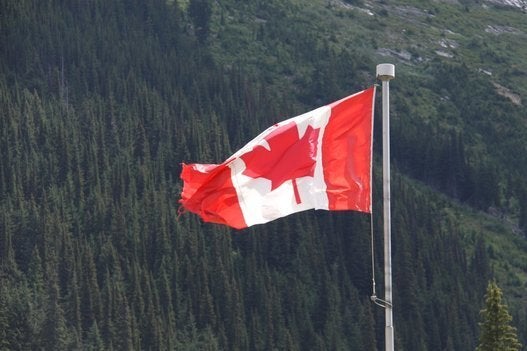 11 Facts About Canada's First Nations