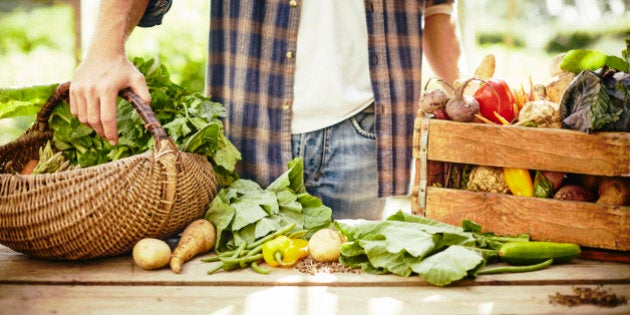 Don't take any gardening advice from Jack and the Beanstalk. Contrary to what's written in the fairytale, carelessly tossing seeds on the ground won't yield a lifetime supply of beans. If your goal is to grow a successful vegetable garden in your backyard, these handy vegetable-specific gardening tips, presented in partnership with PRO-MIX, will help you get the most bountiful crop you've ever seen.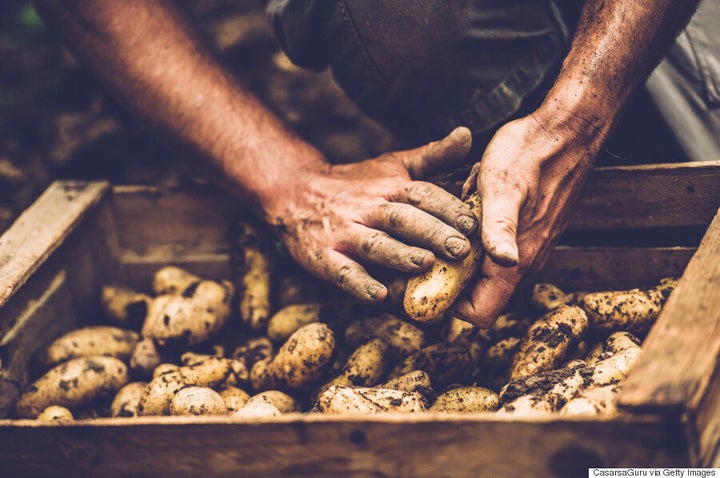 Soil condition dictates how successful your vegetable garden will be. A nutrient-rich soil that's chemical-free will make for the healthiest and cleanest crops. As mentioned, a good place to start is with PRO-MIX Organic Vegetable & Herb Mix. Formulated specifically for vegetable and herb gardens, this soil blend contains organic fertilizer and utilizes MYCOATIVE, a proprietary natural technology that encourages growth while reducing stress on your plants.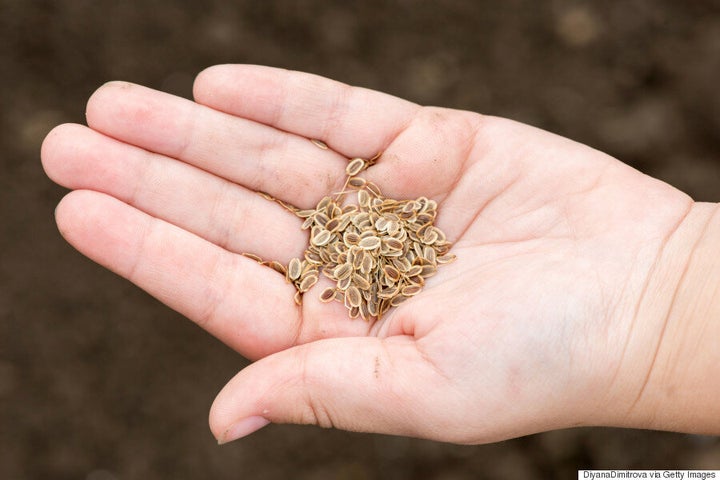 Quality seeds will go along way
Don't cheap out when it comes to seed quality either. Those inexpensive seeds at the grocery or hardware store usually won't live up to the pictures advertised on the package. Instead, hit up the World Wide Web where you'll find a variety of seeds from online seed catalogues. Take into account factors like germination percentage and purity of the breed.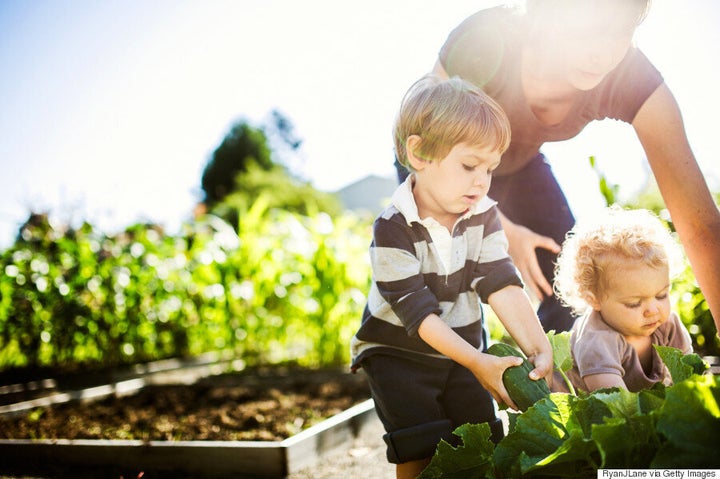 Location, Location, Location
First-time gardeners should be conscious of where they situate their vegetable gardens. As with most plants, ample access to sunlight is essential for optimum growth. For most fruits and veggies, six to eight hours of sunlight is required while root vegetables can handle more shade.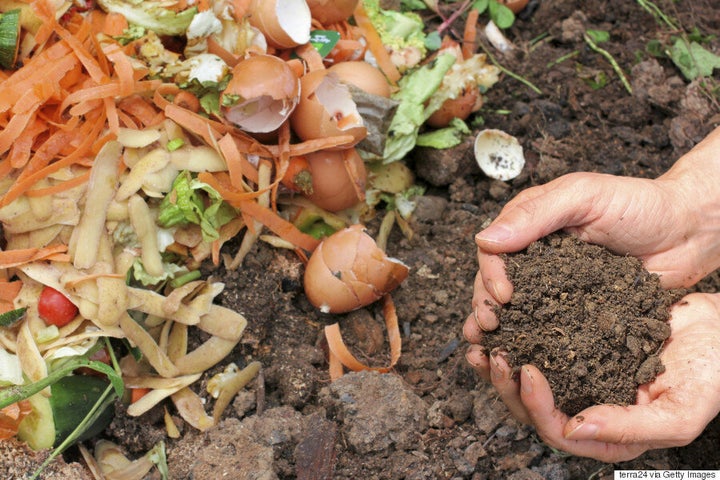 Compost could easily be the second most important factor in growing a healthy vegetable garden. Without organic matter, your garden simply won't flourish. Two weeks before planting, prep the soil by topping it with a two-inch layer of compost. This will allow the soil and compost to integrate and become the perfect incubator for your new vegetable babies.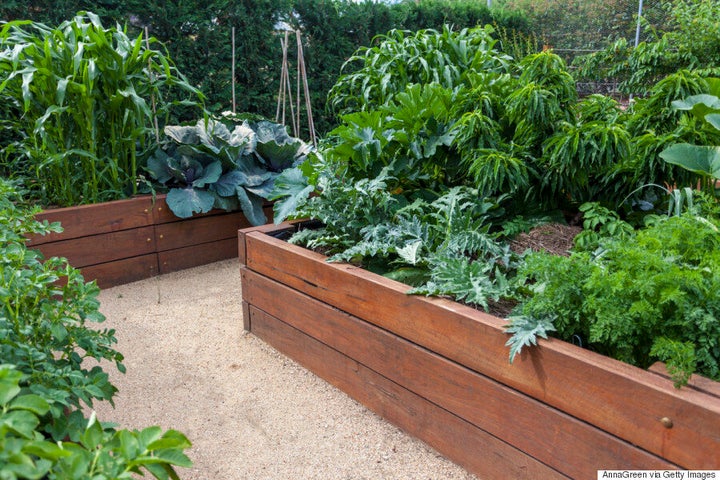 Once you've picked up your nutrient-rich soil and seeds, it's time to build your garden. Veteran gardeners will typically encourage raised soil beds, which are beneficial for many reasons. For one, it's space efficient -- it allows for more plants to grow in a contained space. Two, the loose fluffy soil that make up raised beds will allow the roots to grow and penetrate the ground more easily. This allows your plants to take in more essential nutrients.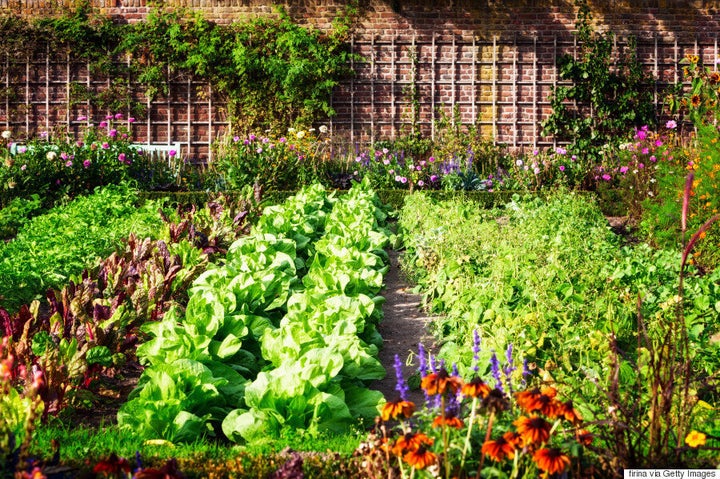 One of the best ways to maximize crop growth is to space plants evenly and in a staggered pattern. Often, the label on your seed packet will instruct you on the ideal spacing for the specific breed.
It's also important to plant according to growth habits. You never want to plant beans or squash in a shady spot because they require "full sun" for instance.
Spring is the ideal time to start preparing your vegetable garden. Your taste buds will thank you when your backyard is filled with crisp lettuce, colourful sweet beets and kale, perfect for the greenest of cold pressed juices. Find out how PRO-MIX Organic Vegetable & Herb Mix can take your vegetable garden to new heights here.