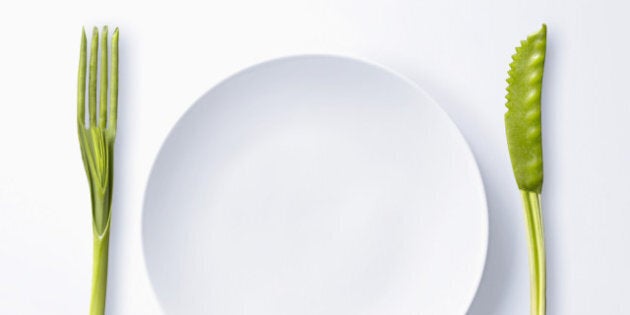 What will eating habits look like in 2050? If scientists' predictions are anything to go by, it seems a lot more vegetarians will be running the show.
As of now, most people eat 20 per cent of their protein from animal-based products and foods. However, scientists warn by 2050, this consumption number might have to drop down to five per cent to feed an extra two billion people expected to be alive, according to the research.
"There will not be enough water available on current croplands to produce food for the expected 9 billion population in 2050 if we follow current trends and changes towards diets common in western nations," the report by Malik Falkenmark and colleagues at the Stockholm International Water Institute noted, according to the Guardian.
And no, a vegetarian hot dog isn't simply putting a carrot between buns -- vegetarian recipes can be healthy, full of protein and most of time quite tasty. Yoga teacher and Huffington Post blogger Charlotte Singmin says considering going meatless once a week, replacing burgers with portobello mushrooms and adding a veggie-infused smoothie to your lunch are all simple ways you can become a vegetarian. Slowly.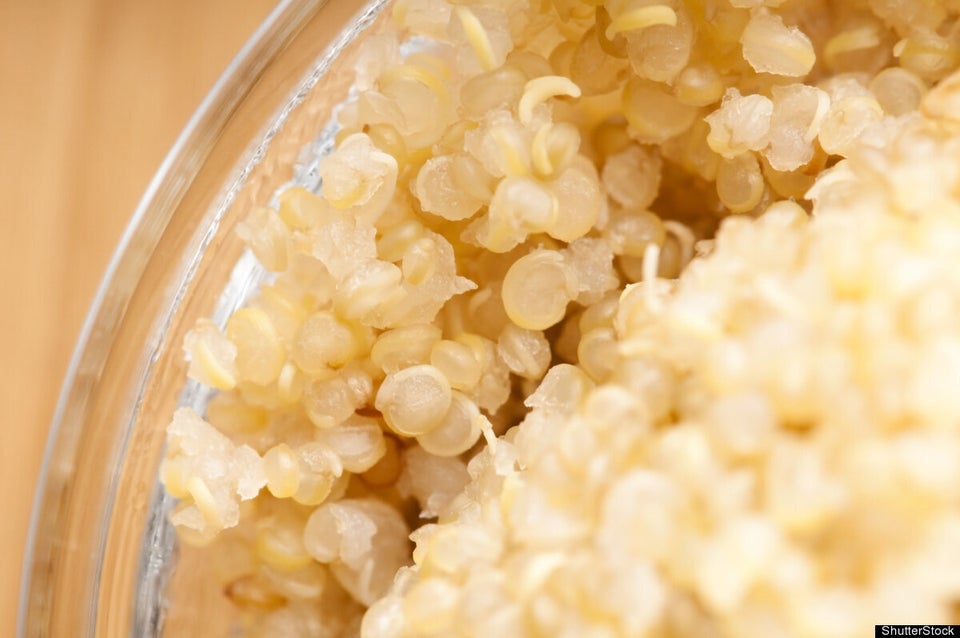 8 Meat Substitutes
Vegetarians on Twitter also get annoyed: