The hardest day of the year to be a vegetarian is probably Thanksgiving. It's nicknamed "turkey day," after all.
Even if you can get past the annoying comments from family members questioning your dietary preferences, chances are your meal mainly consists of a few measly sides like Brussels sprouts and mashed potatoes.
Fortunately for all the non-meat eaters out there, we've got you covered with 40 vegetarian recipes to serve on Thanksgiving day.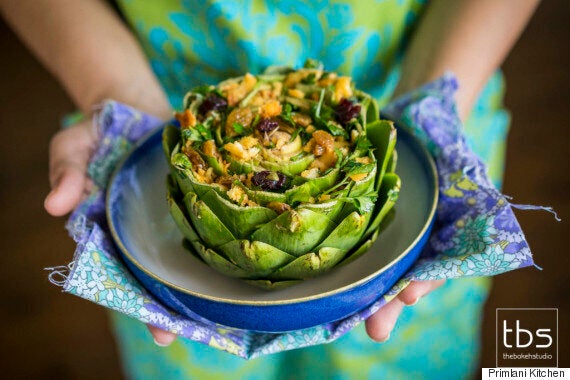 From hearty lentil loaves to creamy pumpkin and barley risotto and even vegan tempeh sausage, these vegetarian dishes will even make meat-lovers' mouths water.
Headed to a party you doubt will be veggie-friendly? Whip up one of these recipes and bring it along, or tag your hostess in the Facebook comments to let them know what you're really craving this year.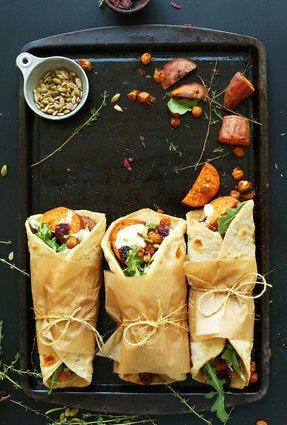 Vegetarian Thanksgiving Recipes