 Another region of the world wants independence.
The area around Venice, in northern Italy, is holding an online referendum this week on whether or not to separate from the rest of the country.
Polls suggest two-thirds of the four million voters in Venice and the surrounding area, which encompasses the cities of Treviso, Vincenza and Verona, support secession, the U.K.'s The Week reports.
The Italian media hasn't been paying much attention to the referendum, which is not legally binding, but some voters say if a majority vote yes, they will start withholding taxes and pay them to the local authorities instead, a movement spokesman told the Daily Telegraph.
While the desire for independence may come as a surprise to many non-Italians, Venice has been a separate state for far longer than it has been part of Italy. It was its own autonomous region for more than a thousand years until 1797, when Napoleon conquered the area and it subsequently became part of Austria. Venice joined Italy in 1866.
But Venetians aren't the only ones in Europe interested in secession. Scotland will hold its own referendum in September on leaving the U.K., and the Spanish region of Catalonia is planning a vote for Nov. 9, although Spain's government has pledged to stop it from happening.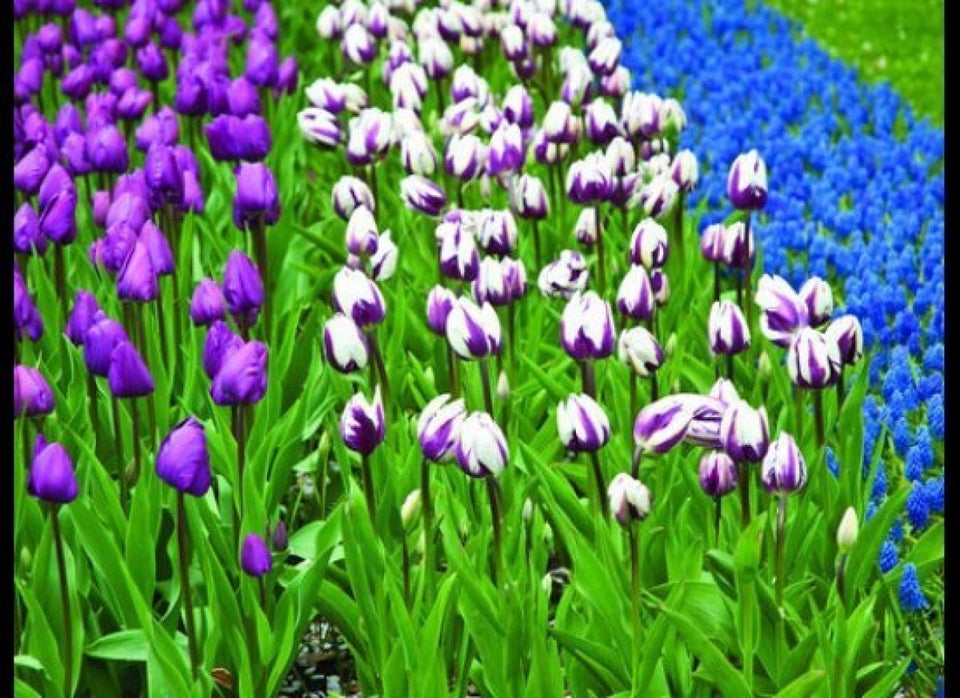 Blooming Spring: European Hotlist 2014
Popular in the Community