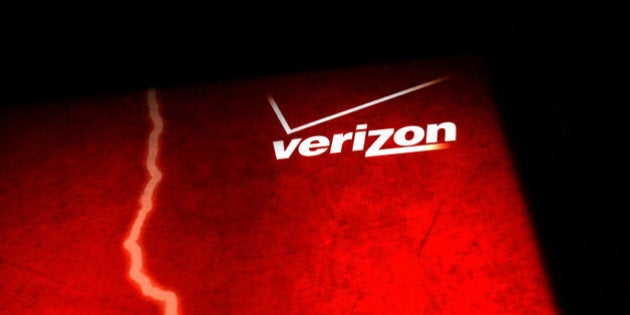 UPDATE: Verizon's chief financial officer, Fran Shammo, said Tuesday the company is in the early stages of exploring a possible expansion into Canada.
"We're looking at the opportunity," Shammo said. "This is just us dipping our toe in the water."
Original story follows below.
The U.S.'s largest cellphone company could soon be operating in Canada.
That could satisfy a goal of the Harper government, which has loosened foreign ownership laws of wireless companies on several occasions in order to spur more competition in a market that many consumers say is overpriced and lacking in choice.
Story continues below slideshow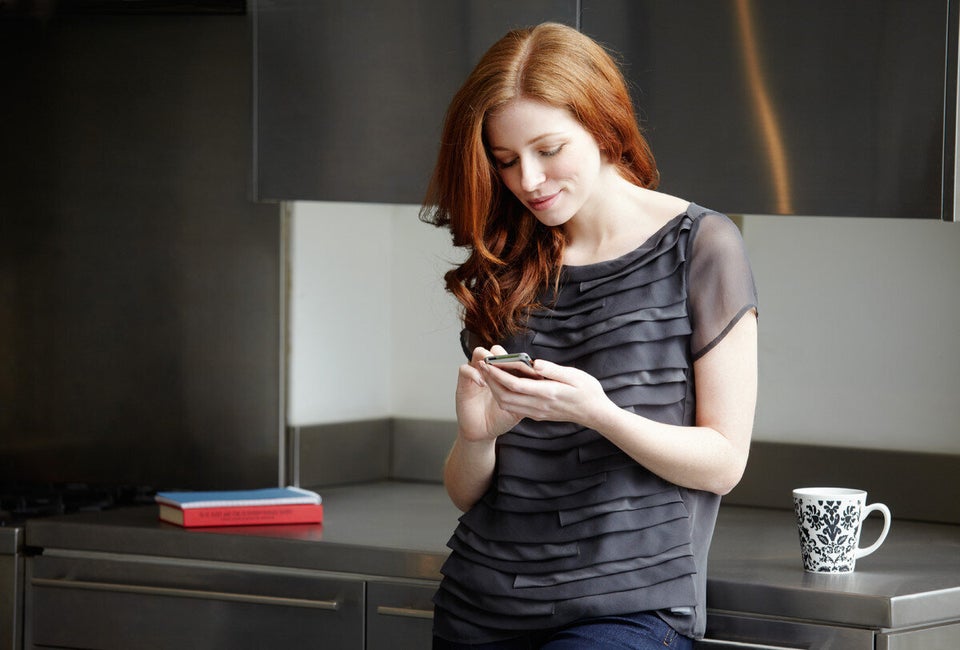 What You Need To Know About Wireless Code of Conduct
According to the Globe, Verizon is the likeliest candidate to enter the Canadian market, although unnamed "industry sources" tell the paper that AT&T may also be interested in Canada.
Britain's Vodafone and Norway's Telenor are also mentioned as possible candidates. (Telenor is already a shareholder in VimpelCom, the Dutch company that owns Wind Mobile.)
He argued that the spectrum was set aside for smaller entrants, and that handing it over to Telus would not meet the government's goal of increasing competition.
But Verizon's purchase of Wind could both satisfy regulatory demands and the hopes of consumer groups and the Harper government that Canada will see a fourth major wireless carrier.
Under rules loosened last year by the Tories, a foreign entity can own a Canadian wireless company so long as it has less than 10 per cent market share. Wind's market share is low enough for Verizon to qualify as a buyer.
But Verizon is also the U.S.'s largest cellphone service provider, with 115 million subscribers as of the fourth quarter of last year. Compare that to Rogers, Canada's largest wireless company, with 9.3 million subscribers as of last year.
That would give Verizon the weight and access to funding needed to set up a serious challenge to the major wireless players -- Bell, Rogers and Telus.
According to analysts cited by The Globe, getting Wind Mobile up to a point where it's not losing money would cost between $1 billion and $2 billion.