According to Entertainment Weekly, show creator Rob Thomas actually pitched the idea as a YA novel in 1996. The pitch was tentatively called "Untitled Teen Detective" and featured a protagonist named Keith Mars.
In a video for EW, Bell performs a dramatic reading of Thomas' book proposal and admits she had no idea that the original pitch was so different from the show.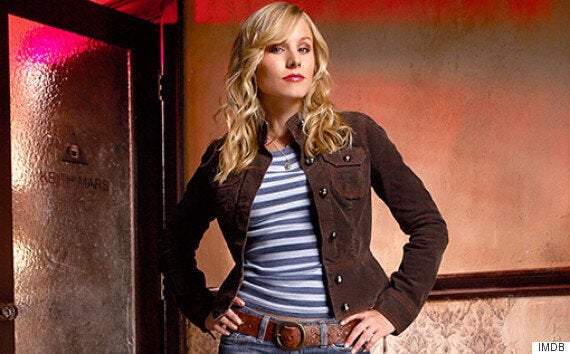 Kristen Bell as Veronica Mars.
Besides changing the sex of the protagonist, another big change had to do with Mars' father. In the pitch, Keith's father is a former homicide detective who opens up his own private investigation agency in Austin, Texas. As Keith begins working with his father, he soon learns that the real reason his dad left the force was because he allegedly sent the wrong man to death row.
In comparison, Keith Mars is actually the name of Veronica's father on the show and is a former sheriff in Neptune, California, who was voted out after he accused a socialite for murdering his own daughter, Lilly.
As Bustle notes, the show's decision to change its protagonist to a girl was a very feminist move. Not only that, but Veronica was written as a very feminist character: she is an independent, tell-it-like-it-is type of girl, and she pursued her passions, defied social norms and held her female friendships above all.
On Twitter, many have credited the show for making them the feminists they are today.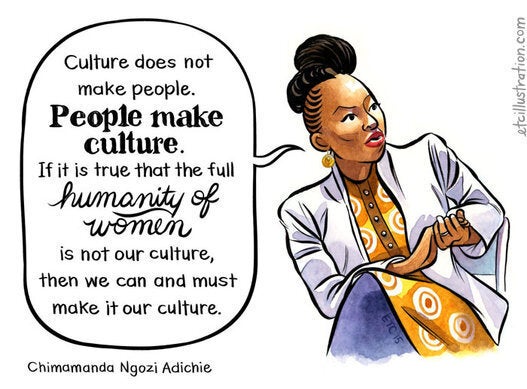 10 women on why feminism still matters