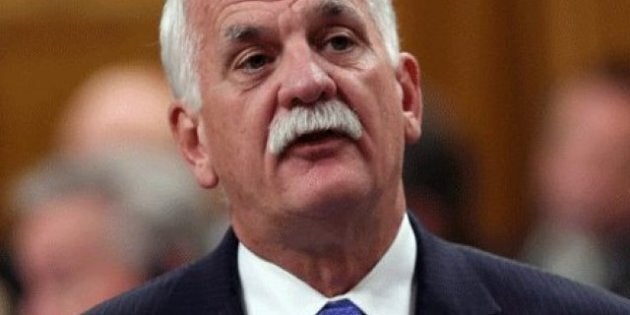 Vic Toews' infamous assertion that those who opposed the government's online spying legislation stood with child pornographers may have been obliquely aimed at Justin Trudeau, according to the Liberal leadership front-runner's chief adviser.
"They were probably thinking about that," Butts told Raj.
Trudeau cut off contact when the charges were laid. Ingvaldson pleaded guilty in January of this year and was sentenced to three months in jail with two years' probation.
If the Tories were, or are, considering Trudeau's connection to Ingvaldson as an avenue of attack, it seems his campaign likely already has a response.
Flanagan, who was once one of Stephen Harper's closest advisers, said he had "grave doubts" about incarcerating viewers of child pornography because they do "not harm another person." The comments prompted public outcry and condemnation from Harper's office. Flanagan apologized soon after.
What seems more likely is that the Conservative and Liberal camps will both avoid the subject if Trudeau does win the leadership. Toews and Flanagan have both proven that arguments around child pornography have a nasty habit of backfiring.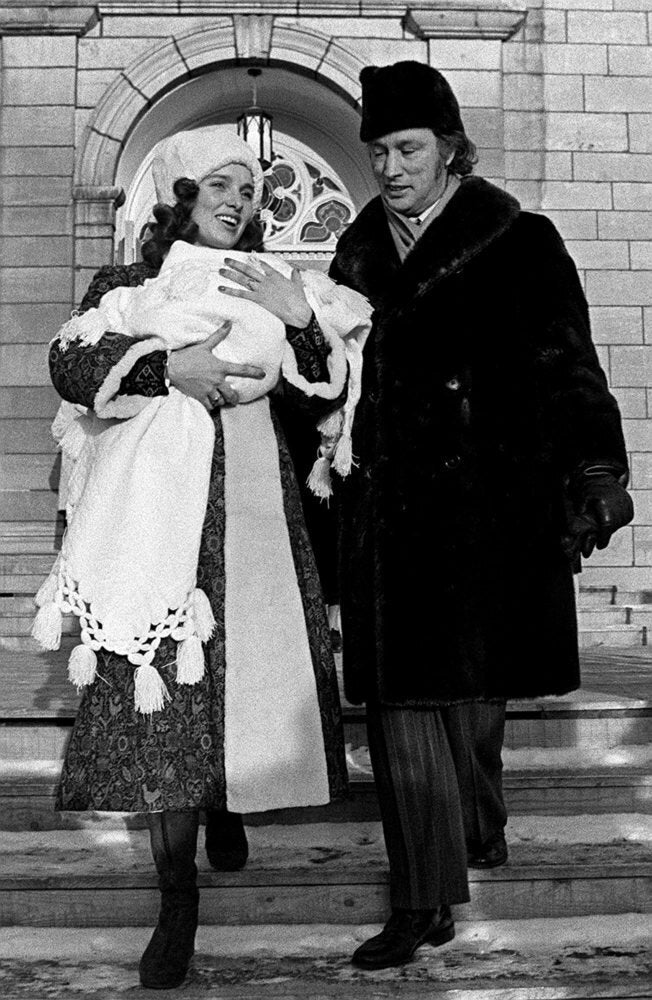 Justin Trudeau Through The Years
Popular in the Community