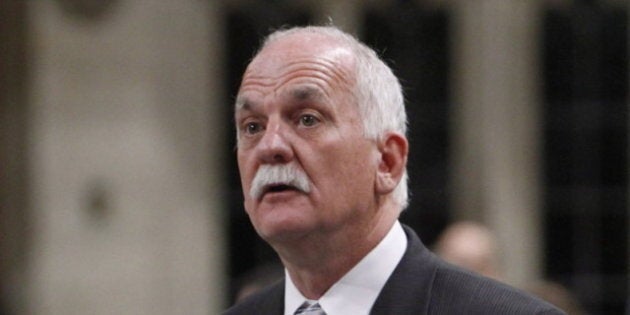 UPDATE: Vic Toews is expected to remain in hospital overnight for observation.
The Public Safety Minister's spokesperson Mike Patton said Toews has been suffering from the flu.
The minister has been the subject of intense media scrutiny after he stated that opponents of the government's online surveillance legislation stood with child pornographers. Following the comment, a Twitter account called @Vikileaks30 began releasing sensitive details about Toews' divorce. He has also been the subject of numerous threats from the online group Anonymous.
Parliamentary hearings into Vikileaks, which was controlled by former liberal staffer Michael Carroll, and Anonymous are ongoing.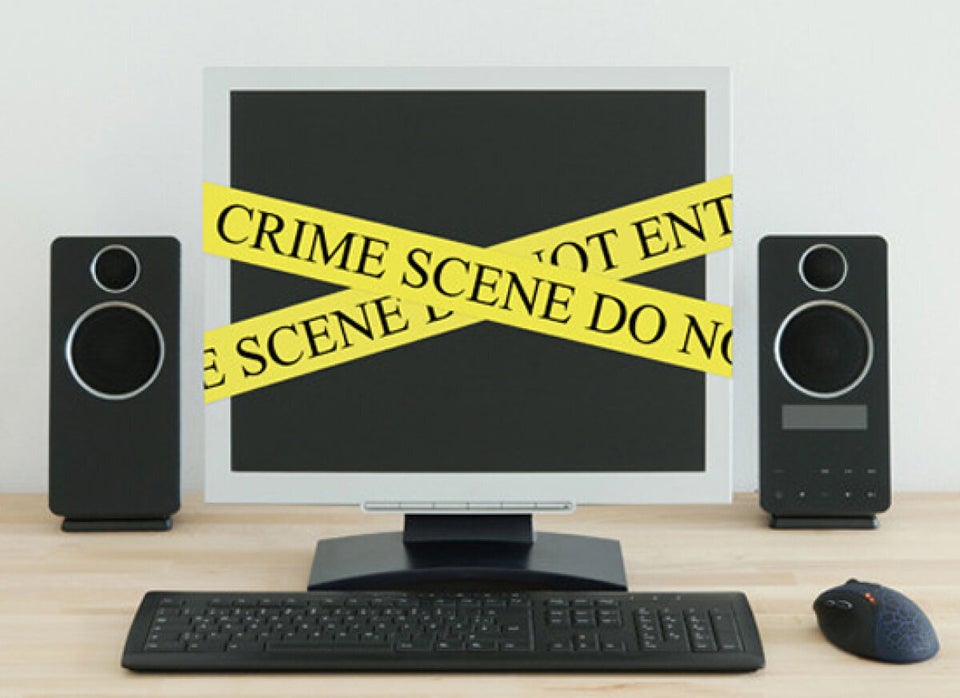 LAWFUL ACCESS